Merry Christmas Mr. Lawrence (1983)
Ryuichi Sakamoto Tribute - Presented by CinemAsia
Intro: Xiang Yu Yeung
Cinema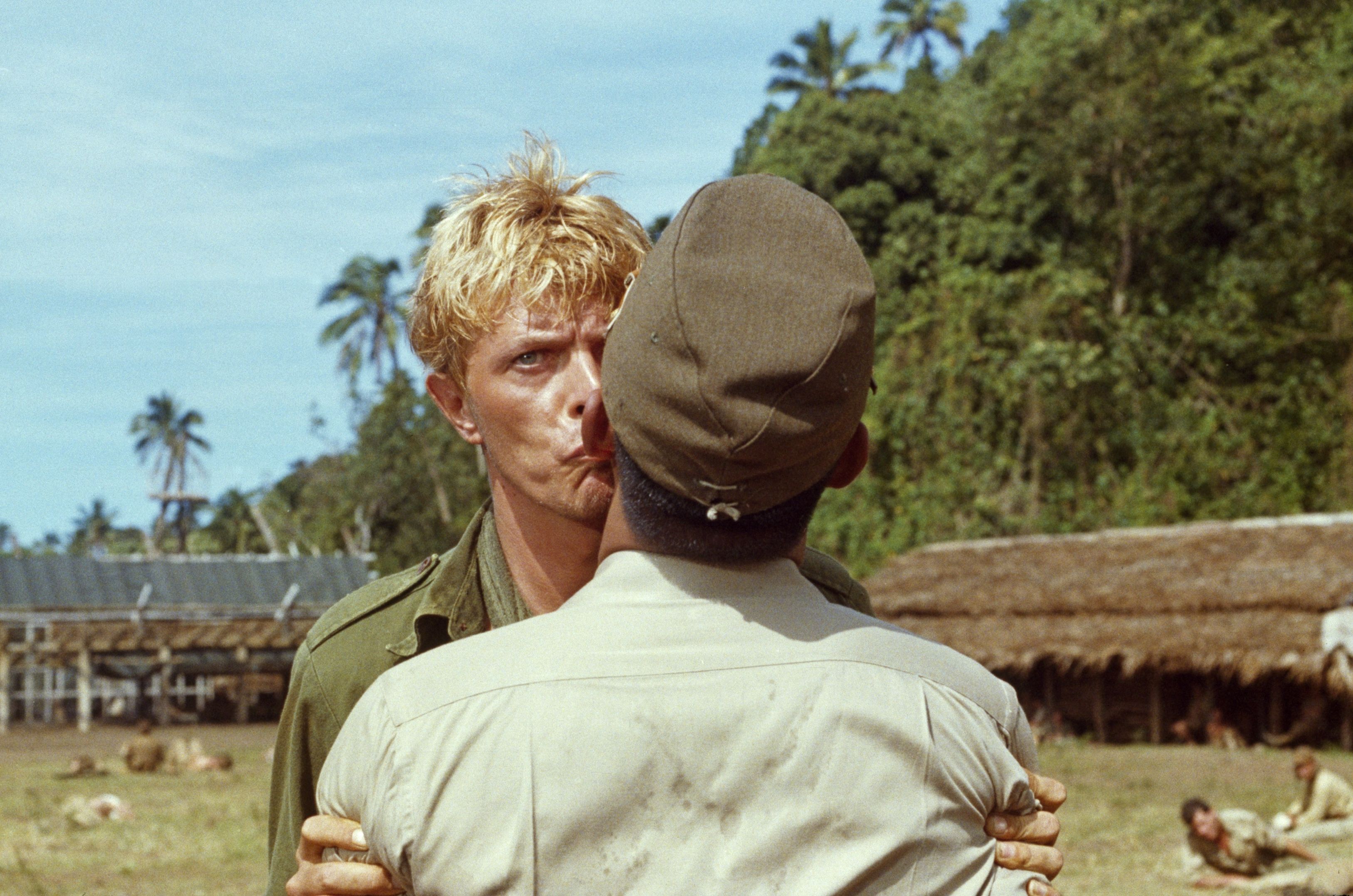 Please note: this event has already taken place
Price:

€ 11
€ 0 Cineville gratis
Valid for Cineville More info
18:30 Doors 19:00 Intro Start 19:10 Film Start
Together with CinemAsia we honour the composer Ryuichi Sakamoto, who sadly passed away recently, with the films 'The Last Emperor' and 'Merry Christmas Mr. Lawrence'.

'Merry Christmas Mr. Lawrence' is set during World War II, where British soldier Jack Celliers (David Bowie) is captured by Japanese forces and held in a prison camp by the honor-bound Capt. Yanoi (Ryuichi Sakamoto). Yanoi and gruff Sgt. Hara (Takeshi) become intrigued with Celliers' open defiance in the face of their staunchly old-world ideas about cowardice and shame. Meanwhile, a translator, Lt. Col. John Lawrence (Tom Conti), attempts to find common ground between British and Japanese beliefs.

The film that was Ryuichi Sakamoto's debut as a film composer and actor. The film's airy melody can be seen as the counterpart to its dark themes. Sakamoto was not the only pop star in the film; David Bowie played opposite him in possibly his best on-screen acting performance.

Before the film, there is an introduction by Xiang Yu Yeung.