Oyster presents Girls Don't Sync
Girls Don't Sync / DRIIA / Kurashi Soundsystem / Tiffany Calver
Externe locatie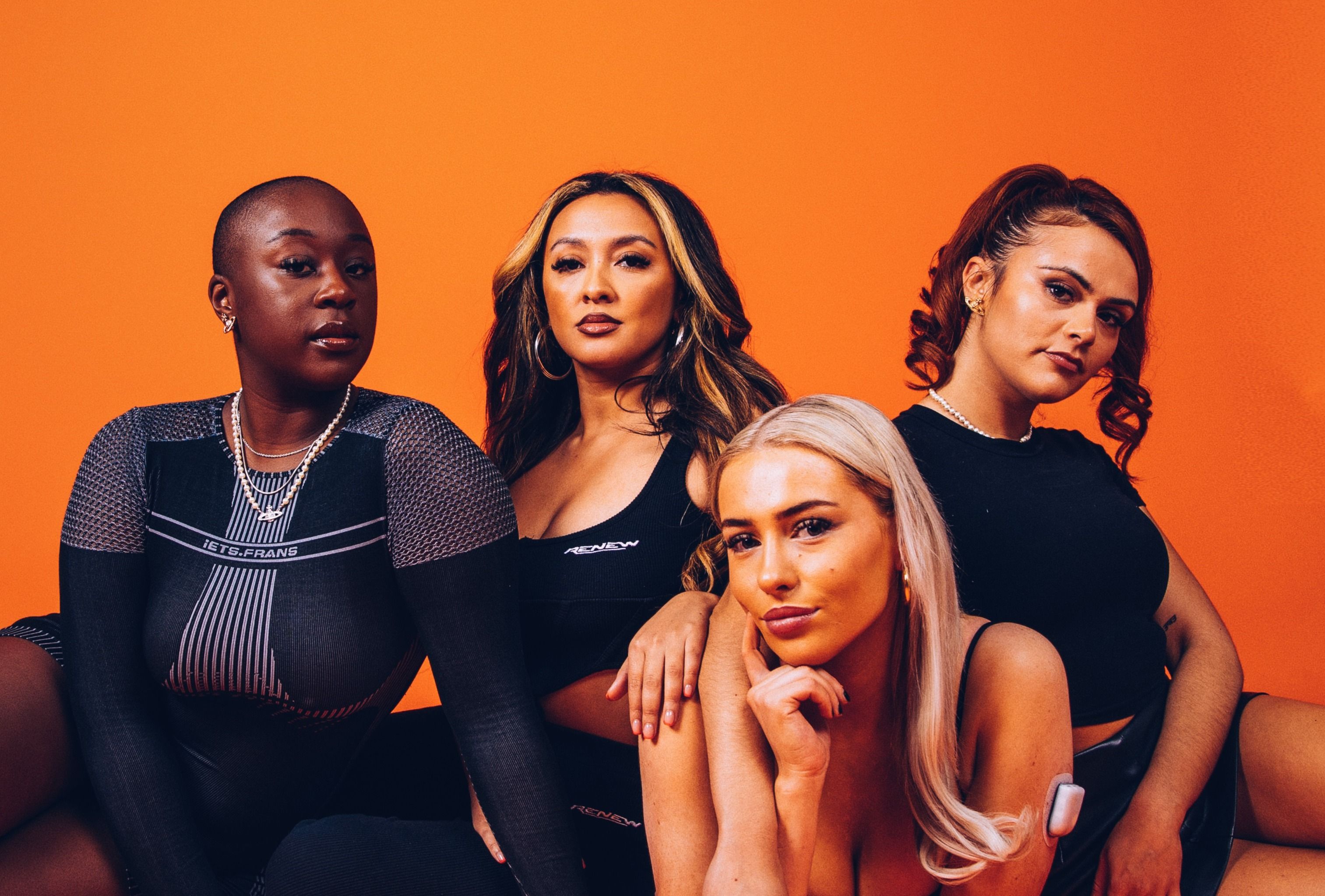 Girls Don't Sync are an all-female group of DJs, producers and curators who are bringing much needed inclusivity and energy to underrepresented dancefloors worldwide. They are winning fans around the world with their fresh take on UKG, house and bass. Girls Don't Sync will kick off the first night of ADE 2023 along with none other than Tiffany Calver, Driia and Kurashi Soundsystem, get ready!
This event is presented by Oyster.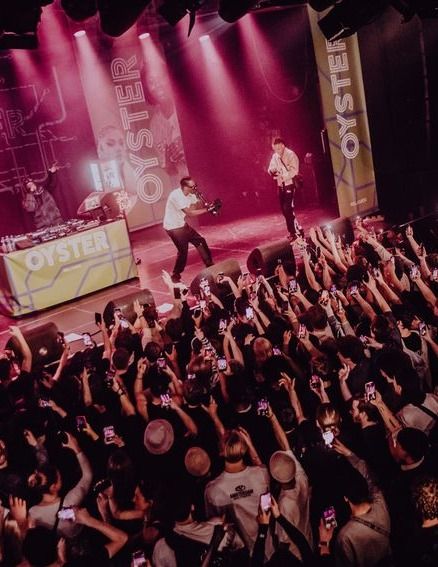 In 2023 Melkweg Launched Oyster. The festival is dedicated to the sounds of UK Hiphop, R&B and Electronic music. It presents a platform dedicated to showcasing both emerging talents as well as more established icons in these genres. Oyster festival will take place again in 2024.