Concert
Palaye Royale
Support: Yonaka
Max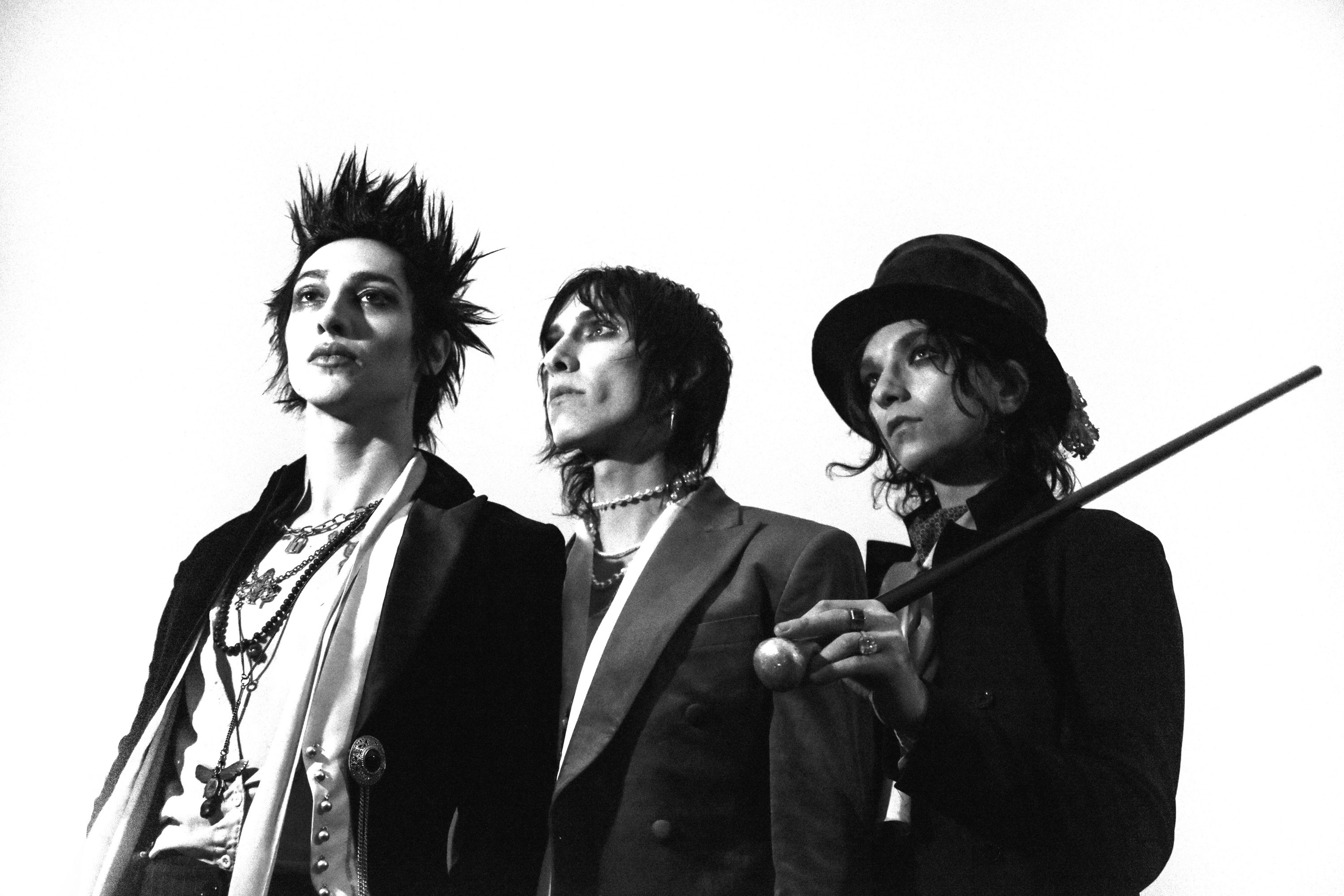 Price:

€ 25,30
Excl. € 4 (month)/€ 25 (year) required membership.
After their show at Lowlands, Palaye Royale will bring their Rock 'n Roll Circus to our Max! With their mix of britpop, glam rock and art-punk, the trio already have half a billion streams with hits such as 'Get Higher' and 'Broken', released this year.
After touring with acts such as Yungblud, this tour is all about the fourth album 'Fever Dream' which will released on October 28, 2022! The album comes from a much-needed break from the chaos, returning to their roots and composing most of the album on piano.
Special Guest: Yonaka
The English quartet Yonaka opens this evening. With heavy riffs, melodic hooks, the band brings an energy that might remind you of bands such as Yeah Yeah Yeahs and Royal Blood.