Patlabor 2: The Movie (1993)
Kaboom Anime
Inleiding: Ard Vijn
Cinema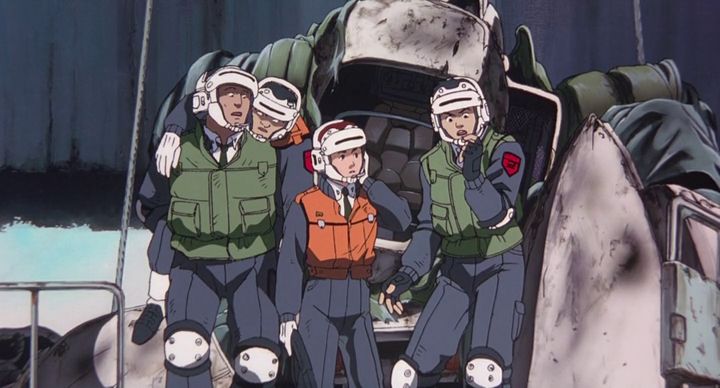 Please note: this event has already taken place
Price:

€ 11
€ 0 Cineville Gratis
Valid for Cineville More info
21:00 - Doors 21:15 - Start intro: Ard Vijn
Together with Kaboom Animation Festival we bring the best anime to the big screen!

It is 2002, three years after the events of PATLABOR 1 – Mobile Police. The destruction of a United Nations Labor team in Southeast Asia begins the build-up to a deadly terrorist plan that threatens to send shockwaves throughout Japan's military. With evidence of an impending military takeover, the scattered members of the original SVD (Special Vehicle Division) must gather to defend the city against danger. To make matters worse, the mastermind behind the operation is none other than Nagumo's former teacher and ex-lover Tsuge.

Director Mamoru Oshii attracted worldwide attention in 1995 with Ghost in the Shell, a cyberpunk film about a technologically advanced society where body parts can be mechanically replaced and software viruses lurk. Oshii developed these themes earlier in his Patlabor films, which he says were a turning point for his work and shaped him as a director.