Patlabor: The Movie (1989)
Kaboom Anime
Inleiding: Ard Vijn
Cinema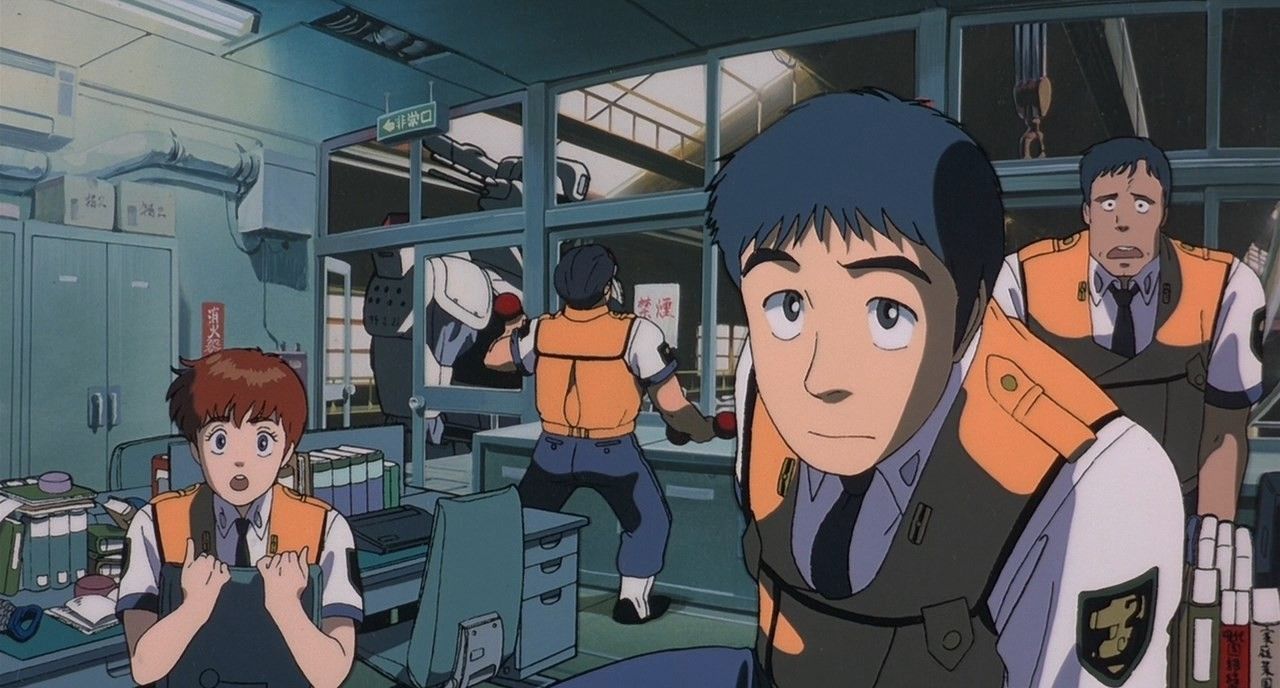 Please note: this event has already taken place
Price:

€ 11
€ 0 Cineville Gratis
Valid for Cineville More info
18:30 - Doors 19:00 - Start intro: Ard Vijn
Together with Kaboom Animation Festival we bring the best anime to the big screen!

In the near-future of 1999, Japan has developed giant robot suits, dubbed "Labors", which they have employed in various contexts both military and civilian. In the midst of a massive Tokyo land redevelopment program called the Babylon Project, Labors begin moving on their own, sometimes against their pilots' inputs, and sometimes without even any pilot present. The motley crew of TMP Special Vehicles Section 2 Division 2 must investigate and stop this phenomenon threatening the project and the entire country.

Director Mamoru Oshii attracted worldwide attention in 1995 with Ghost in the Shell, a cyberpunk film about a technologically advanced society where body parts can be mechanically replaced and software viruses lurk. Oshii developed these themes earlier in his Patlabor films, which he says were a turning point for his work and shaped him as a director.