RADAR: ELMER & Stay Away From Dante!
Upstairs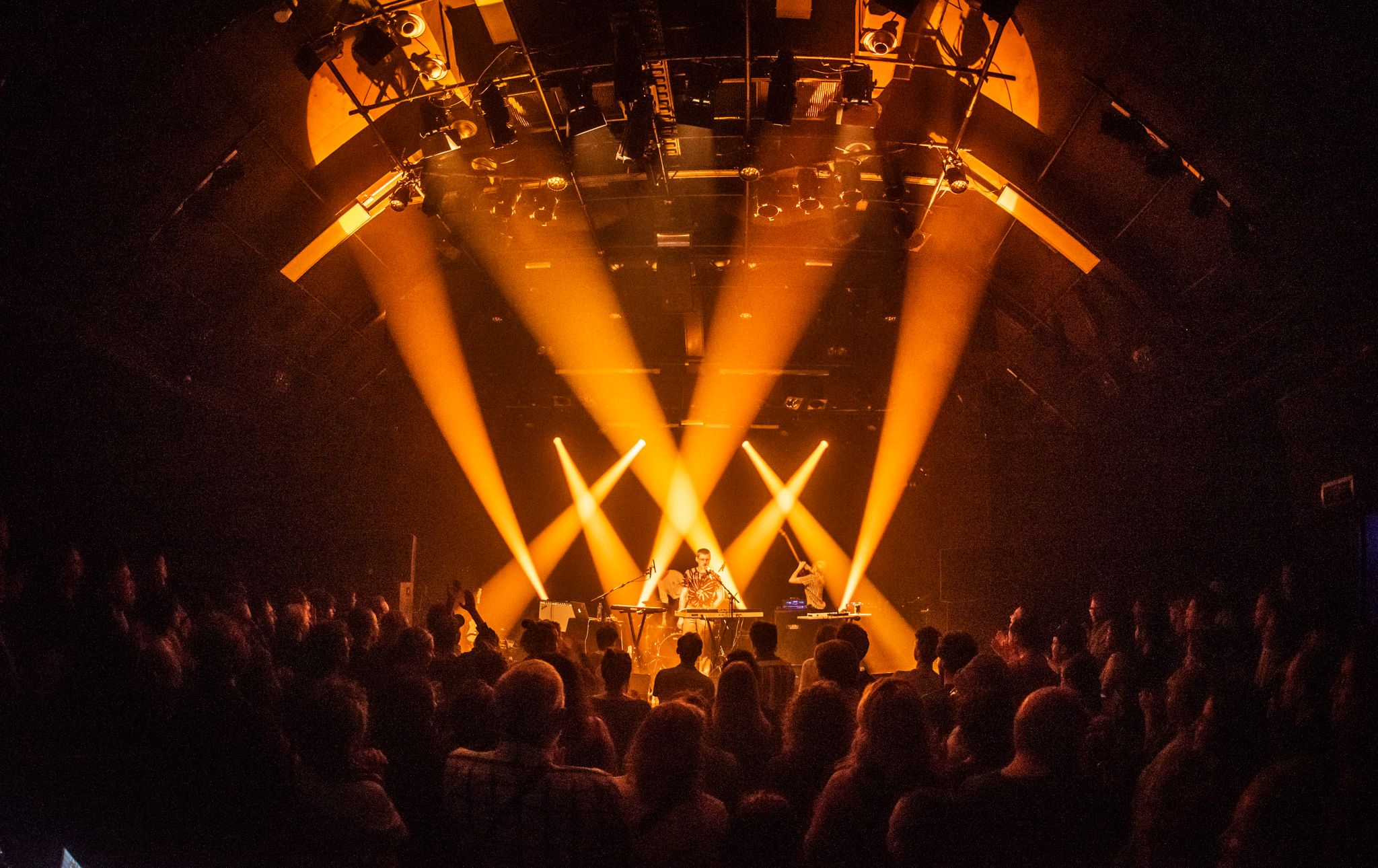 Please note: this event has already taken place
Price:

€ 10,35
Free for year members
CJP-leden kopen nu online hun ticket na inloggen op CJP.nl
19:30 zaal open 20:00 Stay Away From Dante! 21:00 ELMER
Discover the latest acts at Melkweg RADAR, live from the Upstairs hall!
On Thursday 16 February, we welcome Elmer & Stay Away From Dante!, bringing an evening of empowering and versatile hiphop to the stage.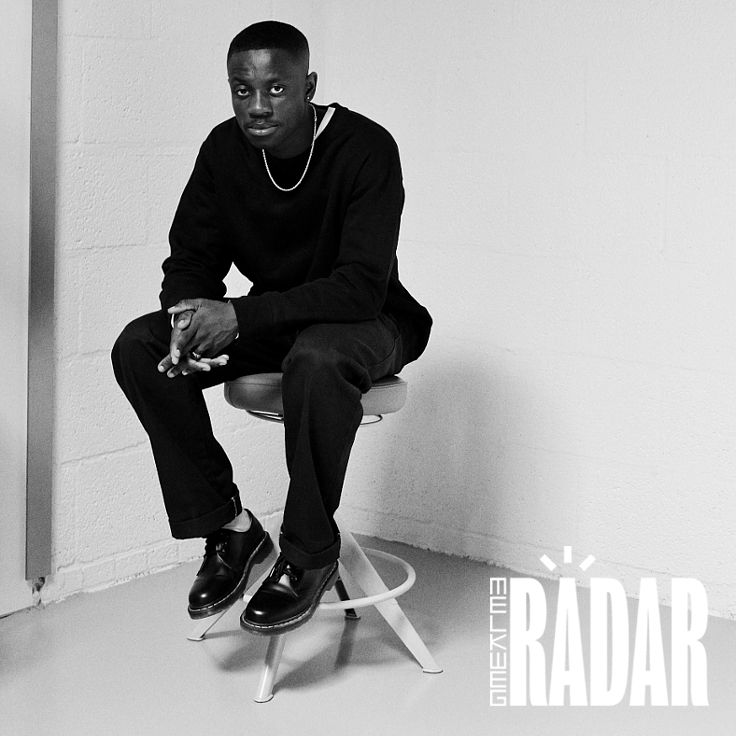 Dante
Stay Away From Dante!!! (Emmanuel Boateng) or in short Dante is an artist/producer/songwriter from Amsterdam-Zuidoost. He is inspired by a multitude of artists such as The Beach Boys, The Strokes, Stevie Wonder, Pharrell Williams, Tyler, the creator and Kanye West. With his music, Dante tries to awaken feelings of love, youth and similar emotions in people. He does this with his personal lyrics and dreamy instrumentals. He is also driven to broaden the creative horizons of the Dutch music industry by presenting his music and art in a unique way.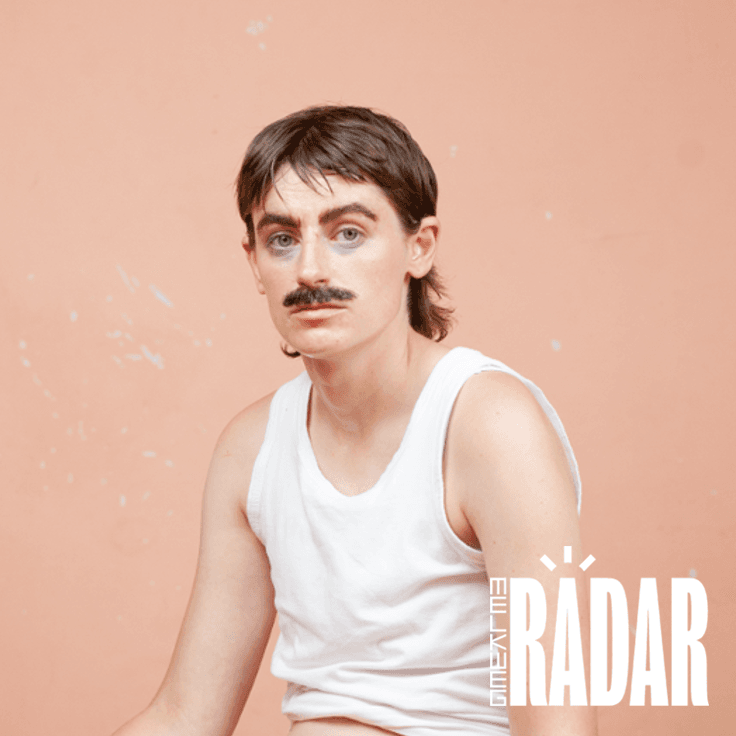 ELMER
ELMER is a rapper, producer and the alter-ego of actress and theatrical producer Merel Pauw. As ELMER, Merel aims to combine her love of hip-hop with provocative rawness, disarming honesty and the colorful visual world of comic books. Coming from a love for Peaches, Mr. Oizo and de Jeugd van Tegenwoordig, Elmer's music is a combination of electronic, funky beats, lyrics with a hefty dose of humor and self-mockery - in which Elmer dares to be honest and raps about commitment anxiety, panic attacks and self-hatred.