Concert
Extra show - Lauren Spencer Smith: Mirror Tour
support: Henry Moodie, Geena Fontanella
Max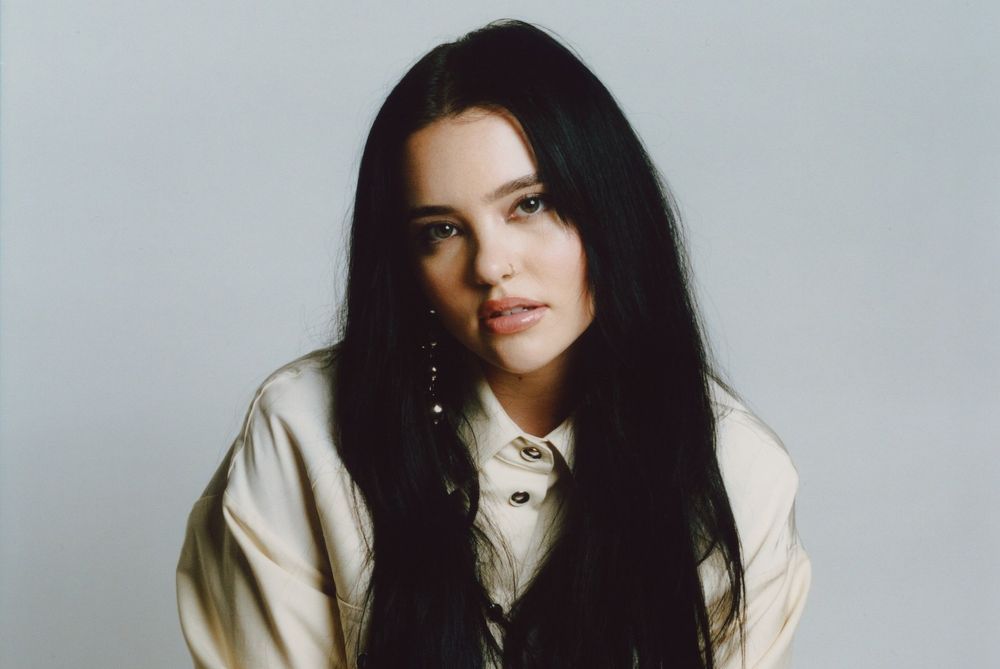 Price:

€ 23
€ 125 VIP1 - Meet&Greet Experience
€ 80 VIP2 - Q&A Experience
Excl. € 4 (month)/€ 25 (year) required membership.
The timetable will be listed here as soon as it is complete
Due to popular demand we've added an extra Lauren Spencer Smith show!
Canadian singer-songwriter Lauren Spencer Smith went viral with her cover of Lady Gaga's 'Always Remember Us This Way' that she sang in the car with her father. Her music is inspired by artists like Adele, Sam Smith, and Lewis Capaldi, so it's no surprise that her debut EP 'Mixed Emotions' has become a beautiful collection of soulful ballads and powerful pop songs. Be sure to check out her latest single 'Best Friend Breakup' - an emotional and personal anthem about a falling out among best friends. Don't miss out on this one!