The Holy Mountain (1973)
Amber Vineyard kiest...
Cinema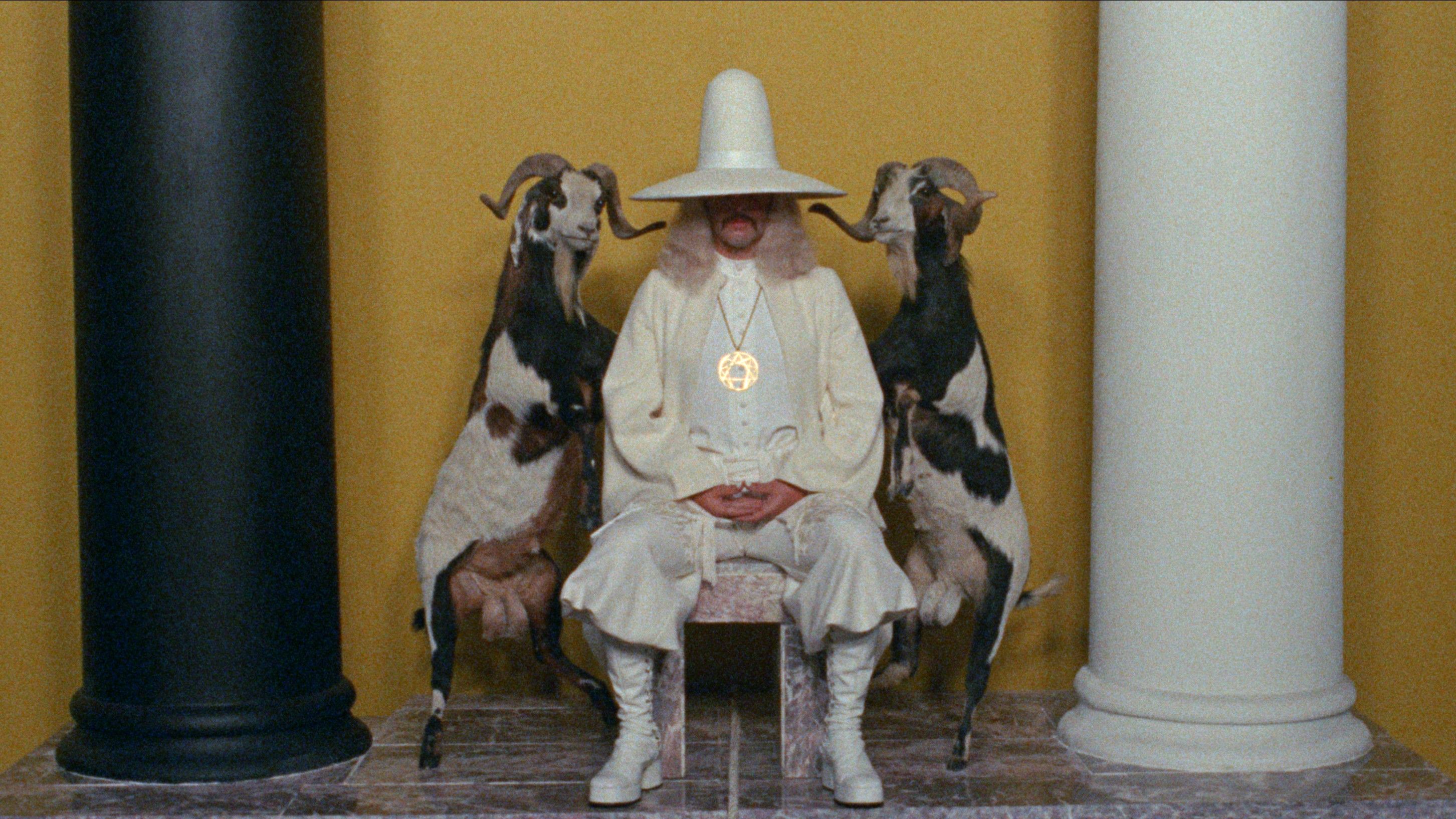 Please note: this event has already taken place
Price:

€ 11 Regulier
€ 0 Cineville gratis
Valid for Cineville More info
Free for year members
19:30 Doors 20:00 The Holy Mountain (1973)
Especially for Queer & Pride, three guest curators from a club night have selected their favourite film with a short video introduction. Amber Vineyard chooses Alejandro Jodorowsky's The Holy Mountain from 1973.

A Christlike figure wanders through bizarre, grotesque scenarios filled with religious and sacrilegious imagery. He meets a mystical guide who introduces him to seven wealthy and powerful people, each representing a planet in the Solar system. These seven, along with the protagonist, the guide and the guide's assistant, divest themselves of their worldly goods and form a group of nine who will seek the Holy Mountain, in order to displace the gods who live there and become immortal.

This event is part of Pride & Prejudice. Discover more here!