The Last Emperor (1987)
Ryuichi Sakamoto Tribute - Presented by CinemAsia
Cinema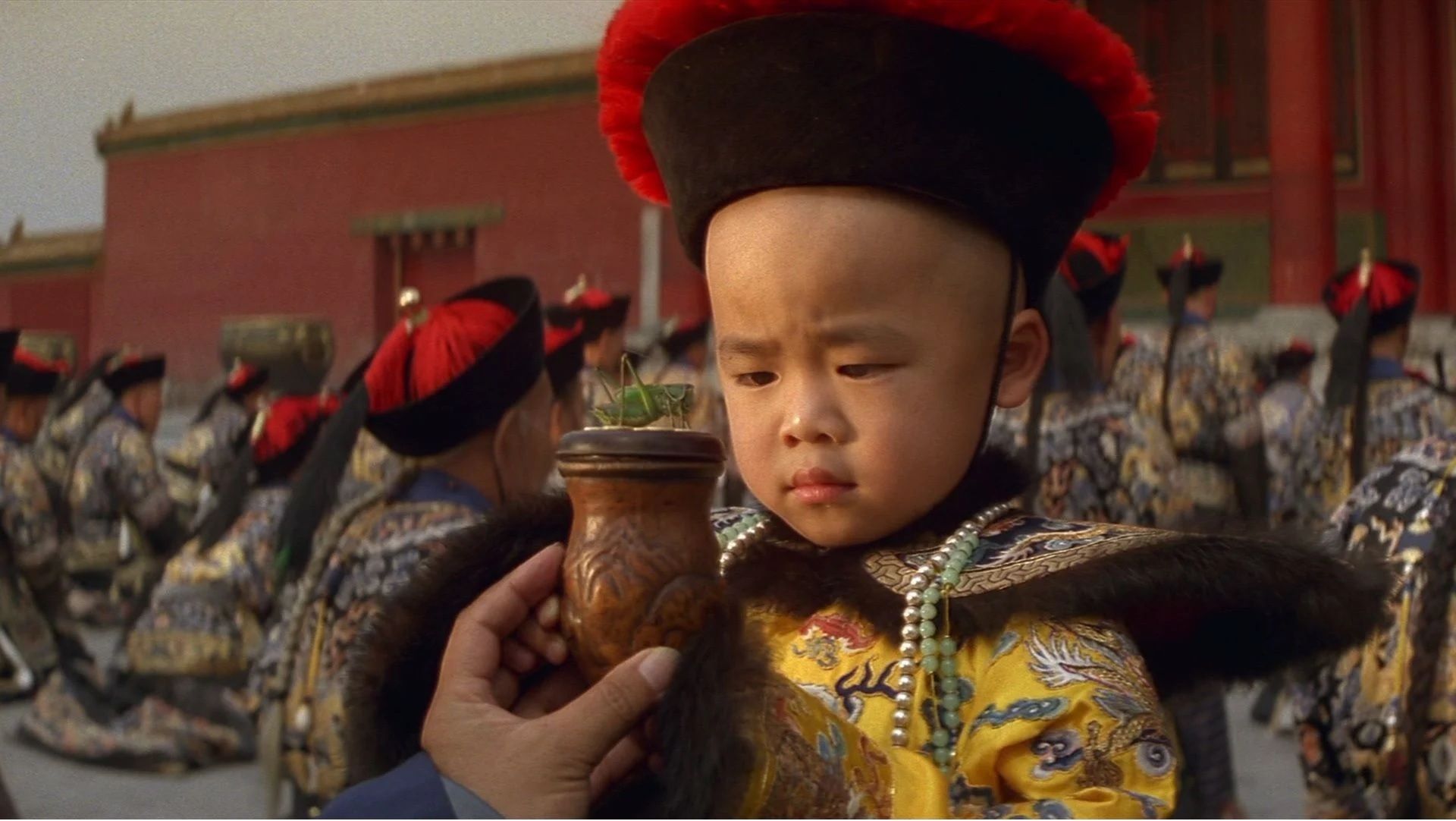 Please note: this event has already taken place
Price:

€ 11
€ 0 Cineville gratis
Valid for Cineville More info
21:20 Doors 21:30 Film Start
Together with CinemAsia we honour the composer Ryuichi Sakamoto, who sadly passed away recently, with the films 'The Last Emperor' and 'Merry Christmas Mr. Lawrence'.
'The Last Emperor' tells the sweeping story of the life of Pu-Yi, the last emperor of China. After being captured as a war criminal by the Red Army in 1950, Pu-Yi recalls his childhood from prison. He recalls his lavish childhood in the Forbidden City, where he could afford every luxury but was unfortunately shielded from the outside world and the complex political situation around him. As revolution swept through China, the world Pu-Yi knew is dramatically disrupted...
Ryuichi Sakamoto, along with Talking Heads frontman David Byrne, won an Oscar, a Grammy and a Golden Globe with the music he wrote for this epic film. Bertolucci was the first Western filmmaker allowed to film in the 9999-room Forbidden City complex in Beijing.