History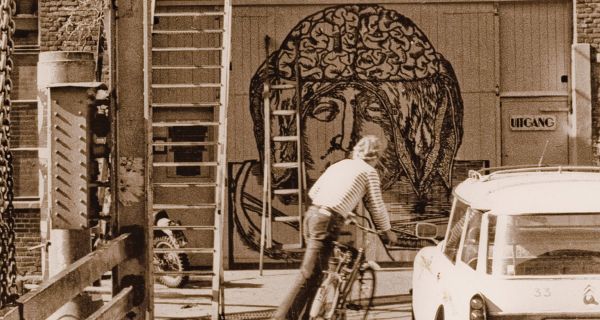 It all started in 1970, when a cultural youth project took residence in a vacant milk factory for the summer. Amsterdam at that time was considered a "cosmic centre" of the world. From all corners of the earth young people came together in this new cultural hub that from the start combined different art disciplines.

Melkweg has permanently been open as a cultural centre since 1973, seeing many changes over the last 40 years: the building was adapted to further suit its new function, a large concert hall was added, and programming became more important and professional.

Melkweg has always been a kind of biotope of a variety of subcultures: from hippies to punk, from grunge to hip hop. Its rich history has made Melkweg known across the globe as a venue where new artists and styles can take the stage and where world famous names performed before making their big breakthrough.