Mali Twist (2021)
Africadelic Festival
Cinema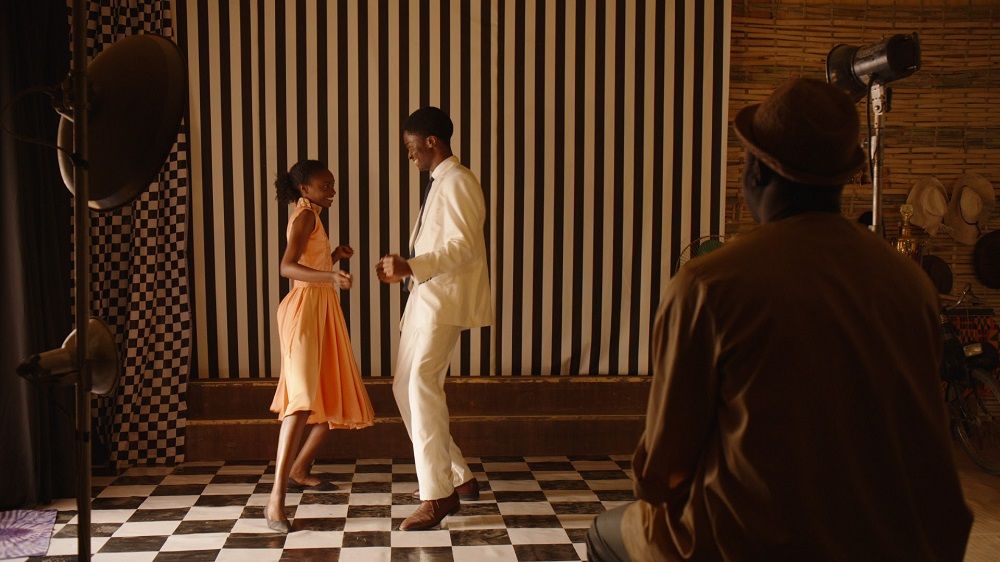 Please note: this event has already taken place
Price:

€ 11
€ 0 Cineville Gratis
Valid for Cineville More info
18.30 - Doors 19.00 - Start Film
Africadelic Festival presents the première of de musical romance 'Dancing the Twist in Bamako', fraught with the drama of political change in 1960s Mali, infused with the musical energy of that decade.

Samba, a young, idealistic socialist, works toward creating a more just nation by day and dances with his spirited girlfriend Lara, who he met during one of his missions to the bush by night. To escape her forced marriage, Lara has secretly fled with Samba to the city. But her husband won't let them be and the Revolution soon brings painful disillusions as they dream of a future together. The film's sensibility is inspired by the vibrant images, patterns, and compositions of famed Malian photographer, Malick Sidibé.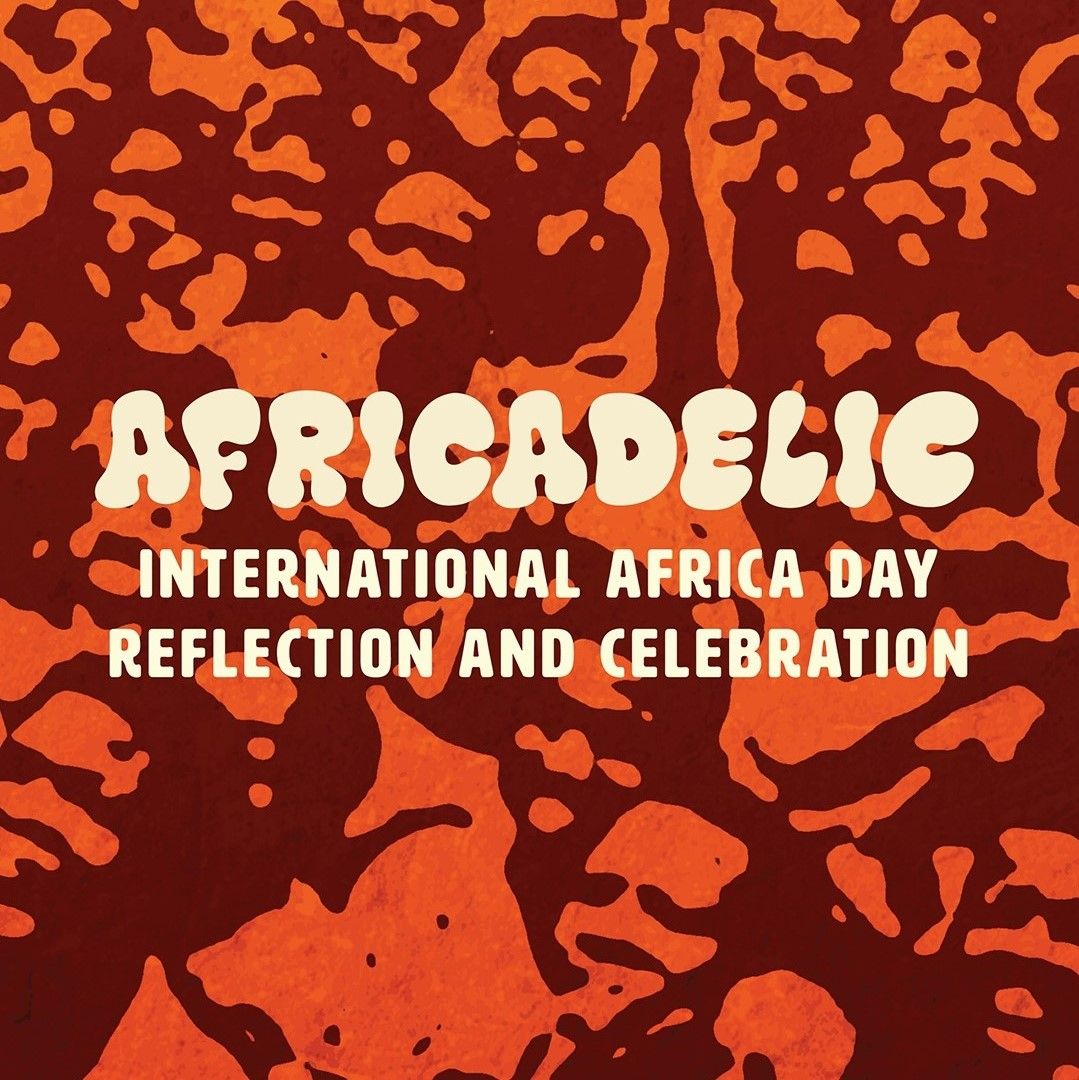 Africadelic is an annual festival on and around International Africa Day (25 May) celebrating the diversity, creativity and strength of Africa and the African diaspora. The Africadelic Festival is an ode to the motherland, its cultural richness, and the influence Afrodescendants, people of African descent, have on global culture and society. From 24 to 31 May, the festival offers another week of concerts, films, talks and other inspiring events, including this special screening of Mali Twist.