Clubnacht
80's Verantwoord
OZ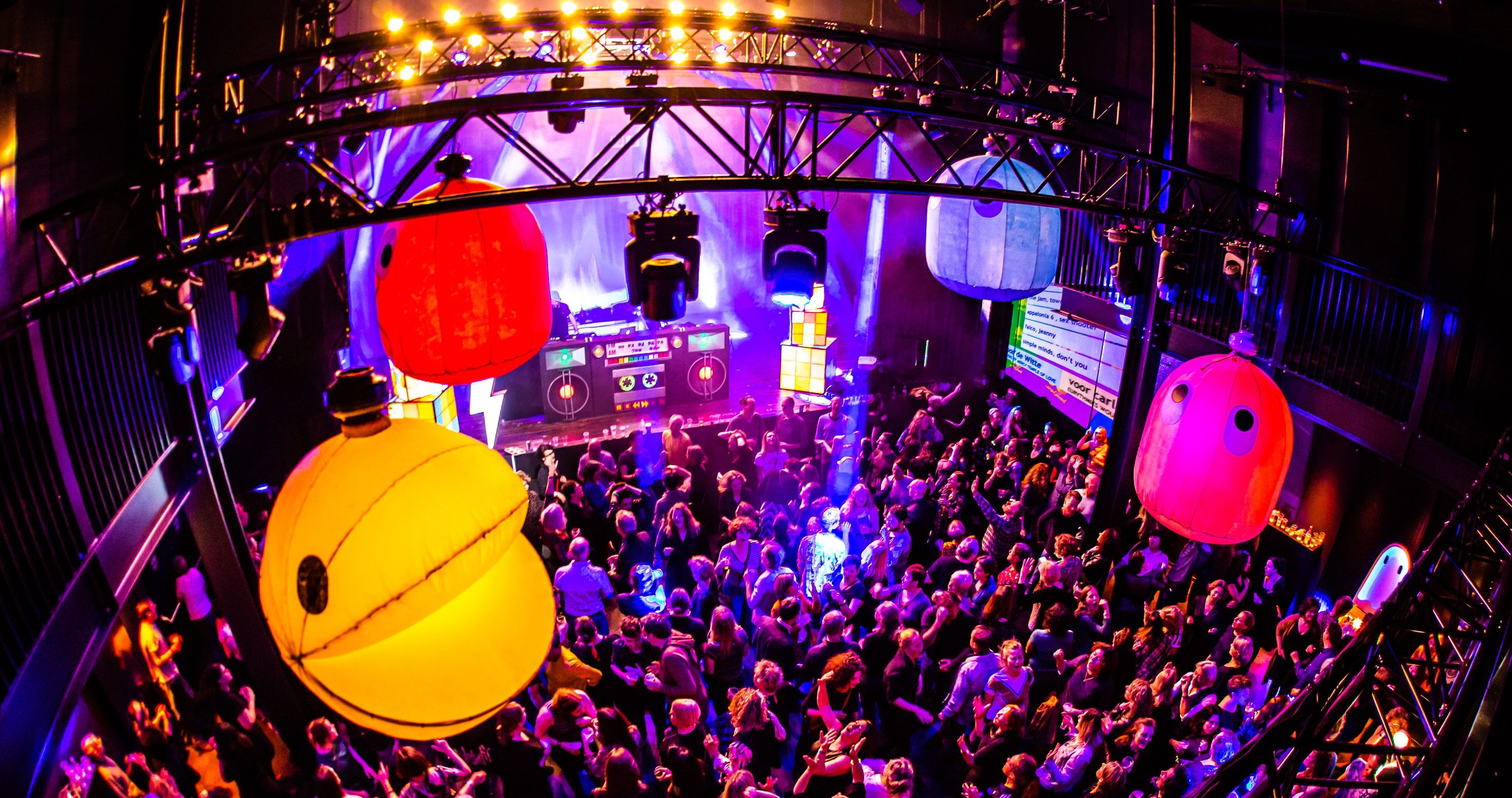 Please note: this event has already taken place
Price:

€ 15,55 voorverkoop
Minimum age 18+
Rediscover the credible bangers of the 80s at 80's Verantwoord! The Cure, Talking Heads, George Michael and David Bowie are back on the dance floor in Amsterdam!
The DJs push the boundaries between top records, corny hits and long-forgotten underground classics on which the best '80s dance moves are allowed to come out. And what are the 80s without the Atari and Nintendo? 80s Verantwoord brings them both to play with.
Immerse yourself in the best of the 80s as our VJs play the most famous clips, iconic fragments and memorable videos. And is your favorite record not played yet? Request it at the lightning requests column!
Let's dance!