Concert
Anna Of The North
Upstairs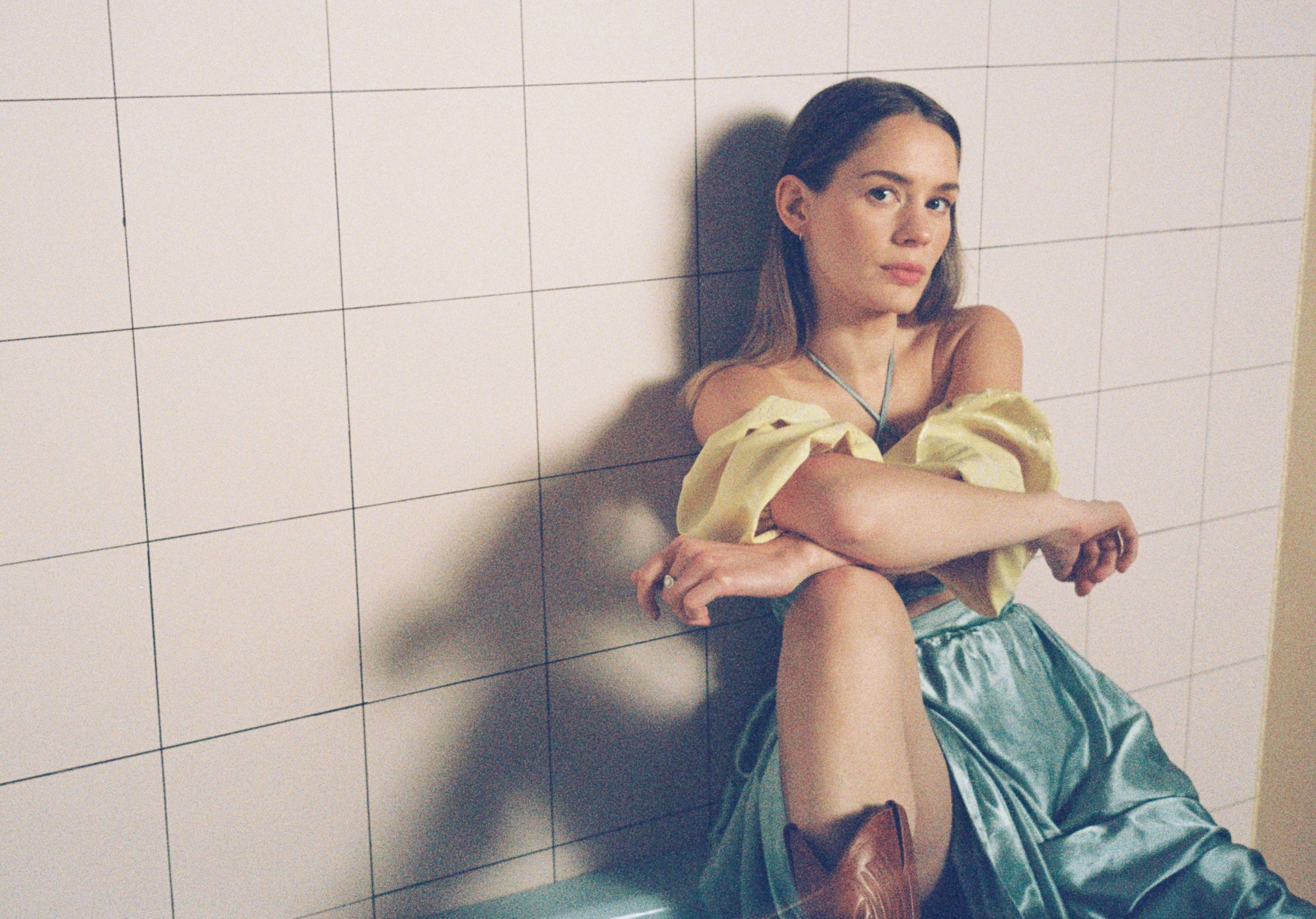 Please note: this event has already taken place
Price:

€ 14,40
Excl. € 4 (month)/€ 25 (year) required membership.
20:00 zaal open 21:00 Anna Of The North
Life gets messy. Anna Of The North creates order in chaos with smart and catchy pop, with catchy lyrics, shimmering soundscapes and endlessly sing-along melodies. When she swapped her native Norway for Australia on a whim, the singer - whose real name is Anna Lotterud - was nicknamed "Anna Of The North."
Under this name, the Norwegian has been making music since 2014, including her beloved song'The Dreamer' in our country. Anna of the North makes music suitable for the dance floor, during a long drive with a loved one, or in the dead of night when you are alone and need someone who understands how you feel. Sounds like a very nice recipe to come and admire live in our Up!