Black Soil Game Changers talk – The MC Edition with Pete Rock
presented by Team Beats & HipHopHuis
OZ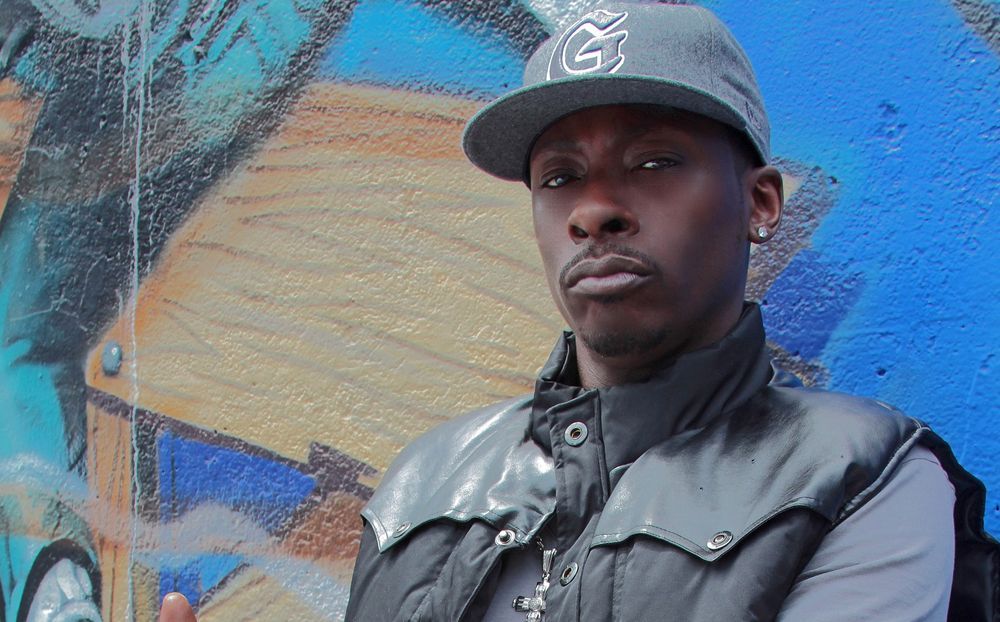 Please note: this event has already taken place
Guest in our gamechangers conversation during Black Soil 2022 is legendary DJ and producer Pete Rock. In it, Pete Rock shares his own Top 10 favorite emcees. Who does he think are the gamechangers who shaped this culture? And which rappers were important to his own development? In one hour, we dive deeper into Pete Rock's vision and history of rap, and we go through the canon of culture with him.
Pete Rock's experience and vision as one of the leading and pioneering hip-hop producers of all time, provides him with a distinctive perspective on the evolution of some of the game's most crucial producers. With his classic solo work, his repertoire with Pete Rock & CL Smooth, his groundbreaking instrumental album series and - "Another Pete Rock Remix" - his many classic remixes, he helped lay the foundation of what hip-hop is today. He has worked with everyone from Biggie to Nas, Kanye to Dilla, Public Enemy to Mary J. Blige, and Smoke DZA to Westside Gunn. Come and witness hip-hop history with a true legend.
Gamechangers is an initiative of Team Beats in collaboration with HipHopHuis and Black Soil.