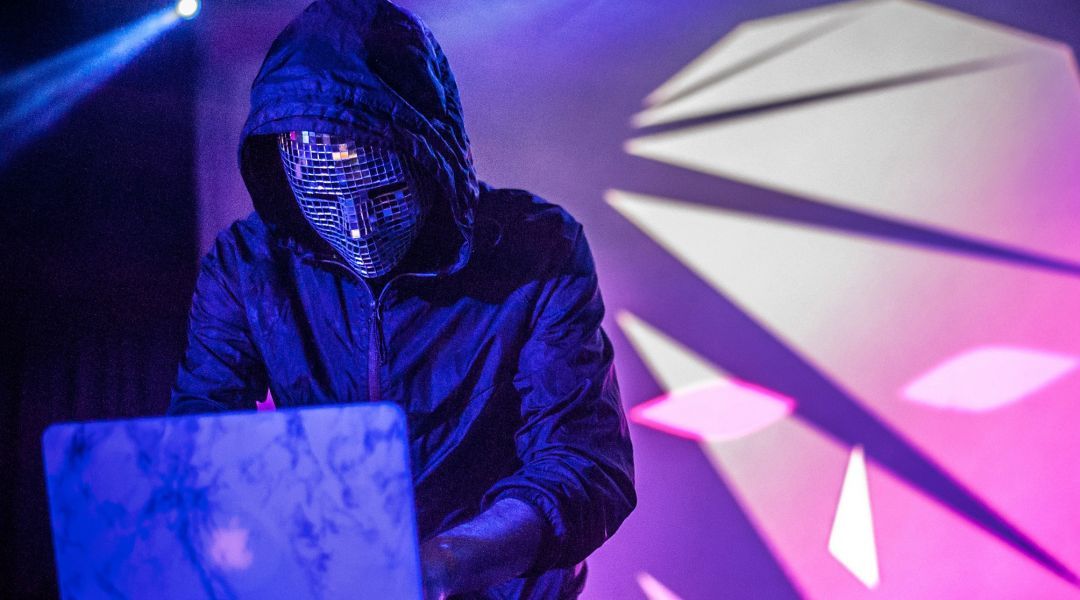 Price:

€ 18,40
Excl. € 4 (month)/€ 25 (year) required membership.
The timetable will be listed here as soon as it is complete
Blank Banshee is a Canadian artist and producer whose popularity skyrocketed in 2012 after the release of his debut album ´Black Banshee 0´. The artist combined traditional vaporwave elements with trap music, introducing a new style - namely vaportrap. After ´Blank Banshee 0´, the follow-up was released in 2013, namely ´Blank Banshee 1´, which was described by The Fader as ´a masterwork of the new digital psychedelia´.
Last year, there was the EP "Music For Menus", inspired by video game menus. On 29 November, Blank Banshee will be at our OZ!