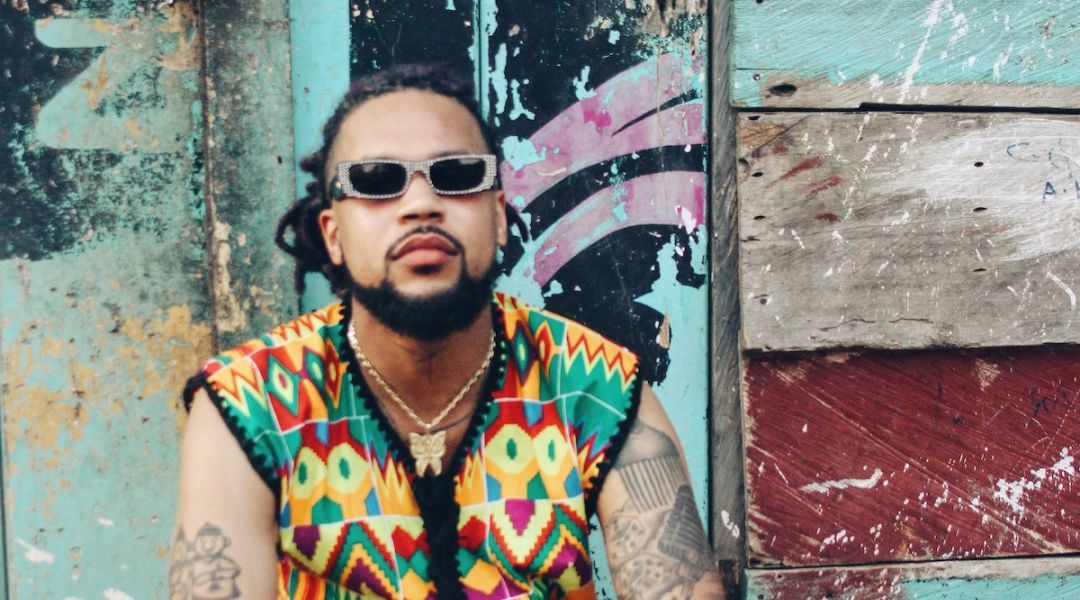 Please note: this event has already taken place
Price:

€ 23 Regular
Excl. € 4 (month)/€ 25 (year) required membership.
Dit concert is verplaatst naar woensdag 8 februari, vanwege onvoorziene omstandigheden. Reeds gekochte tickets en lidmaatschappen blijven geldig. Mocht je onverhoopt niet kunnen op de nieuwe datum dan is het mogelijk om restitutie aan te vragen bij Ticketmaster via http://bit.ly/TicketmasterContactMW.
The timetable will be listed here as soon as it is complete
Na een decennium actief te zijn heeft de Amsterdamse rapper, stijl-icoon én ondernemer Bokoesam maarliefst twee Top 10 albums en 4 Top 20 albums op zijn naam staan. Onlangs dropte hij zijn album 'Nachtvlinder', en de dancehall mixtape 'Doe Het Nou Gewoon'. Daarnaast wordt Bokoesam geprezen om zijn innovatieve stijl en creativiteit, wat geresulteerd heeft in diverse collabs!
Op 15 december viert Bokoesam zijn succes van de afgelopen 10 jaar én de release van zijn aankomende single 'Harder Dan Ik Hebben Kan' in de Max. 'Bokoesam Island' bestaat uit een expo en een geheel nieuwe show begeleid door zijn DJ en dancehall band. Blijf na de show vooral hangen! Je kunt namelijk nog de hele avond los gaan tijdens de dancehall after party, hosted by Bokoesam himself en DJ Steesko.