Cheeky Monday: DOCUMENT ONE!
Document One / I-Ching b2b Majestic / Dj Ty / Lynn Drumm / Multiplex
OZ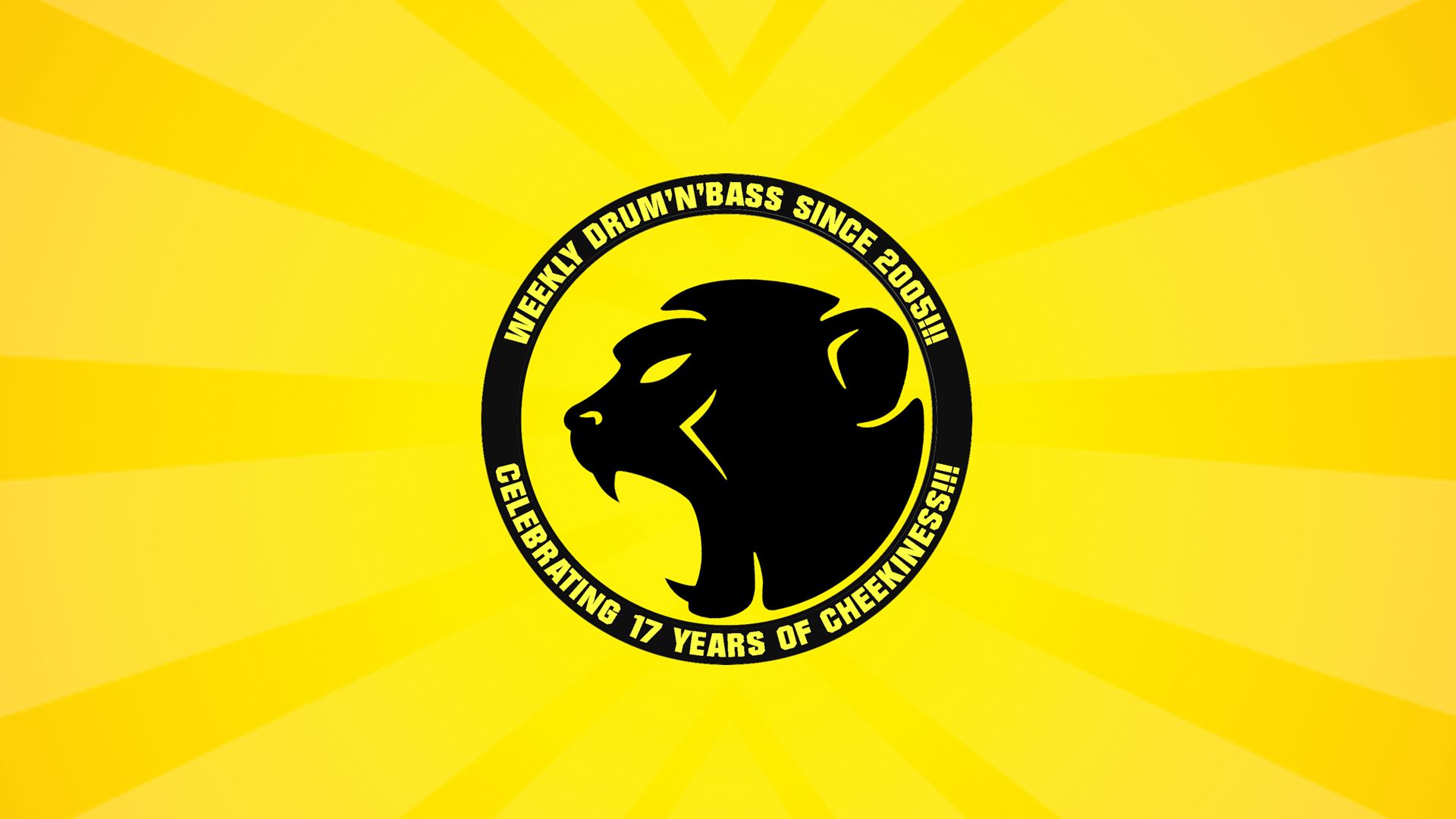 Please note: this event has already taken place
Price:

€ 10,35 voorverkoop
€ 12,50 deurverkoop
€ 10 deurverkoop jaarleden
Minimum age 18+
All junglists and drum'n'bass crew gather! Every week the infamous Cheeky Monday massive returns to Melkweg for the regular Monday night tradition. Always a big line-up!