Clubnacht
Club Shiloh ft. O.B.F. Sound System
Summer Special
O.B.F. Sound System / Junior Roy / King Shiloh Sound System
Max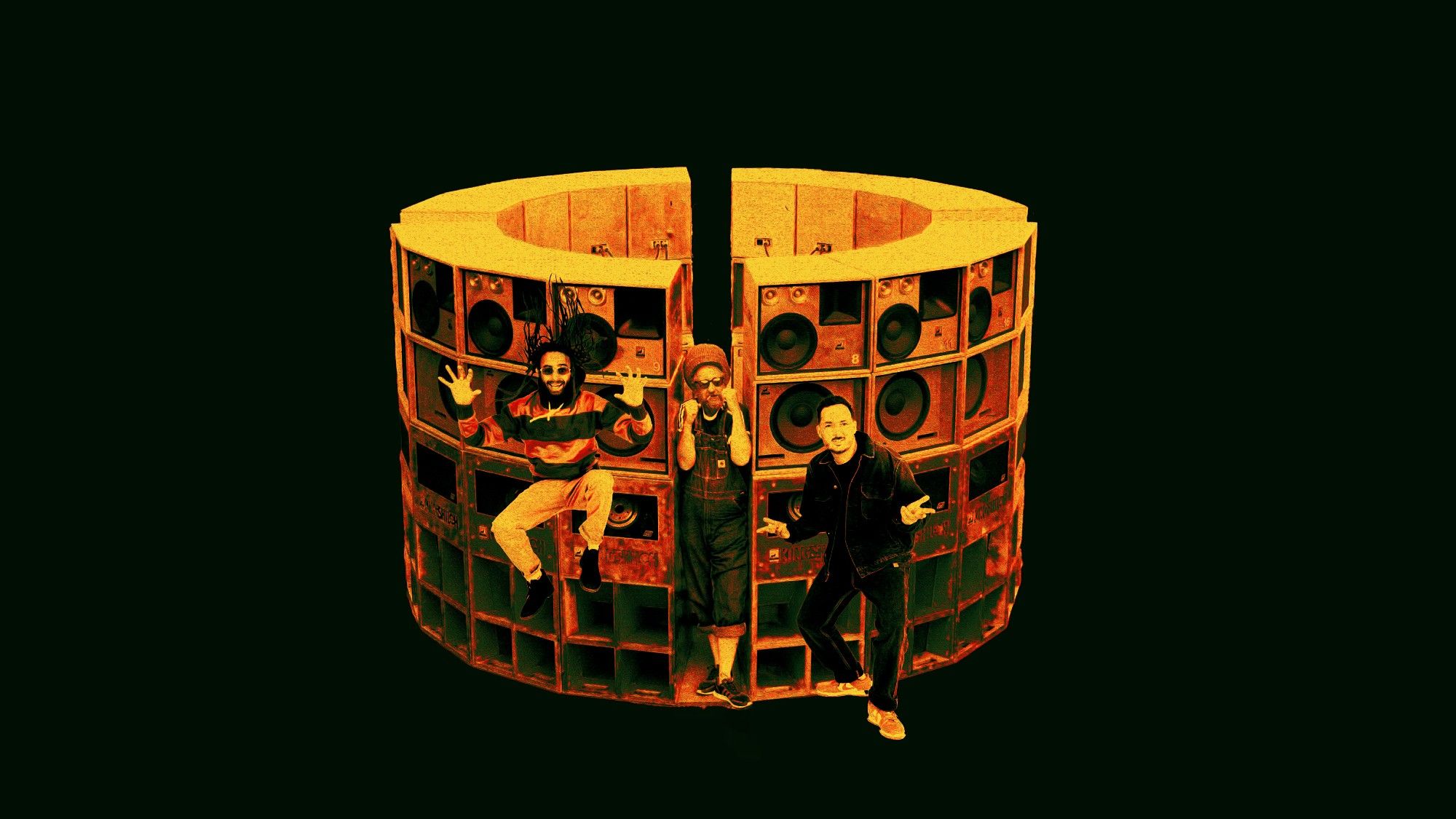 Price:

€ 20,70 voorverkoop
Minimum age 18+
In this boombastic club night it's all about sound system: Roots & Dub, hosted by King Shiloh on their self-made Sir Round Sound! Every edition Shiloh invites the very best guests from the worldwide sound scene, with this time no other than O.B.F Sound System and vocalist Junior Roy from France. Jah man!

O.B.F. (Original Bass Foundation) are trail blazers of the recent dub music resurgence, stepping outa the underground scene in Geneva 20 years ago this formation have been setting fire to dancehall's ever since. Last year they released the album 'Lava' featuring alongside producer/selector Rico an international team of MC's, including Junior Roy who will be joining for this special night.

Amsterdams very own King Shiloh is the most travelled reggae sound system around, ascending to new levels of popularity these last 3 years through their weekly live-stream 'Healing of the Nations', which reaches out, and touches, Roots & Dub lovers all around the whole world!

So don't miss it family, this Club Shiloh Special gonna be hot like Lava!