Clubnacht
Curated by Coco Bryce
Coco Bryce b2b Sully / DJ Flight / FFF / Philo / Dart
OZ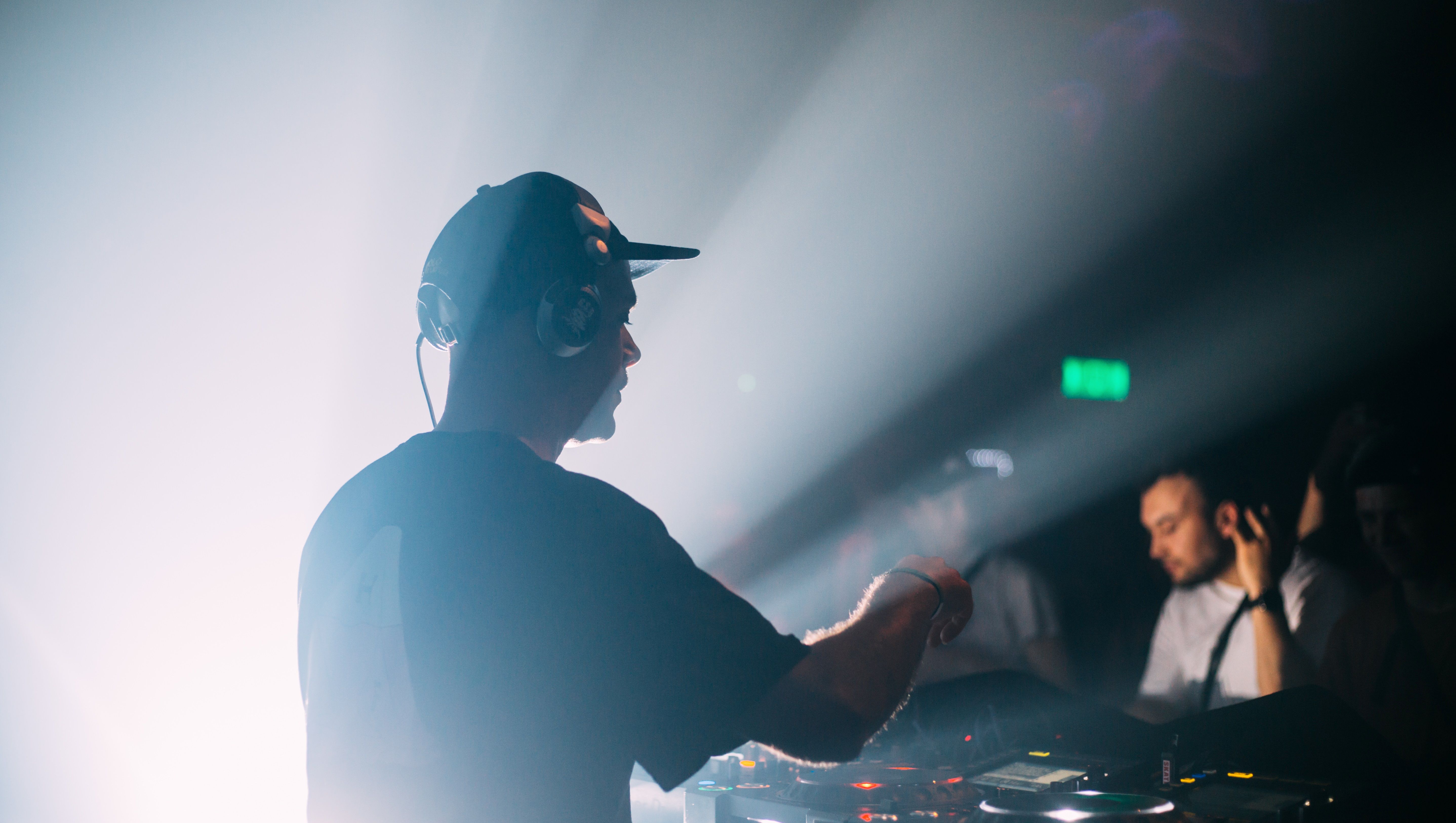 Please note: this event has already taken place
Price:

€ 14,40 Early
€ 18,40 Regular
€ 19 Door
Minimum age 18+
Curated by returns to Melkweg for a modern jungle special with Coco Bryce.

The dutch dj and producer is known for his typically minimalistic, groovy and breakbeat-heavy jungle-tekno tracks. After a steady flow of quality releaes on labels as Myor, Critical and Future Retro he's now been picking up steam djing at the better clubs and festivals. For this night Coco Bryce carefully curated the line-up consisting of long time friends from the early raves and fresh new talent.
We are looking forward to host a b2b set with Sully. They played a legendary set together at the last edition of Dekmantel Festival. One of the foundations of the drum&bass and jungle scene, DJ Flight, will join them on the bill alongside Rotterdam based breakcore and jungle dj FFF and eclectic breaks talent Philo from Cologne. All sets will be vocally hosted by Dart.