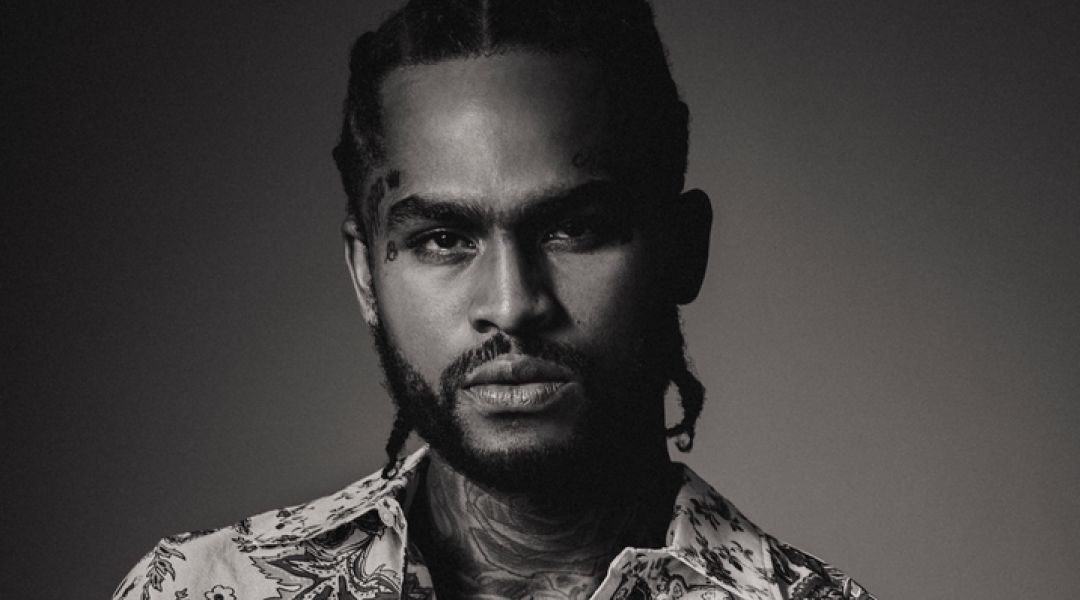 Price:

€ 23 Regular
Excl. € 4 (month)/€ 25 (year) required membership.
Dit concert wordt helaas verplaatst naar een nader te bepalen datum vanwege onvoorziene omstandigheden. Reeds gekochte tickets en lidmaatschappen blijven geldig.
David Brewster Jr aka Dave East used to be convinced that his future lay solely in basketball - he even played alongside NBA star Kevin Durant. Unfortunately, his big dream fell apart when he was arrested for gun possession. After six months behind bars, he decided to throw himself fully into music. Inspired by artists such as Notorious B.I.G, NAS, Fabolous, Nipsey Hussle and Gucci Mane, he released several mixtapes, and scored several hits. Check him out december 4 at the OZ, don't sleep on this one!