Concert
Doctor Krápula
Upstairs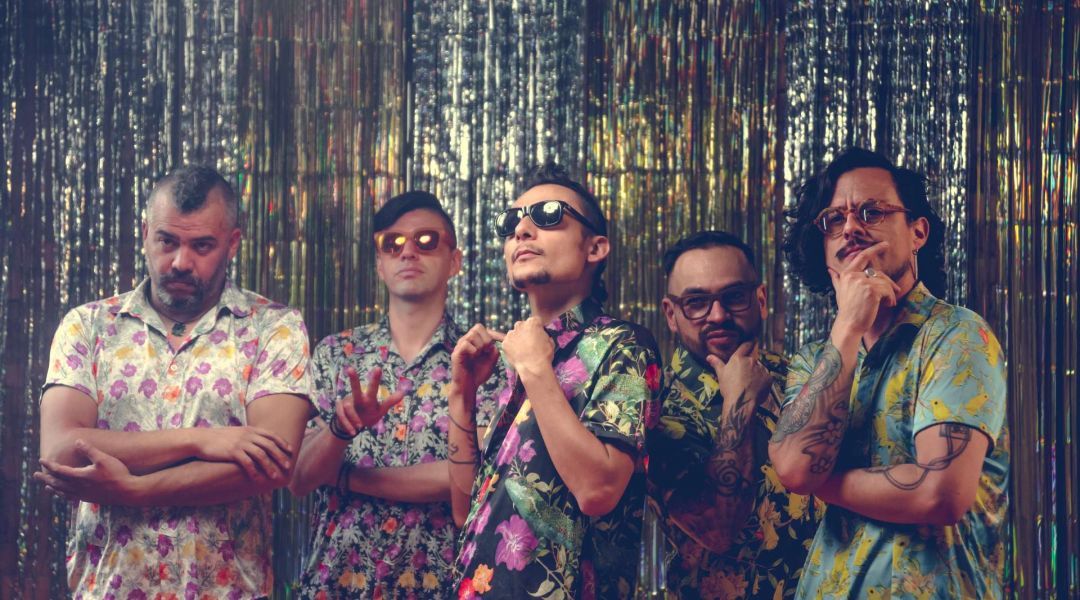 Price:

€ 17,25
Excl. € 4 (month)/€ 25 (year) required membership.
Dit is het verplaatste programma van 5 februari 2022, dat vanwege de maatregelen rondom het coronavirus op de oorspronkelijke datum geen doorgang kon vinden. Kaarten en lidmaatschappen blijven geldig voor de nieuwe datum, kaartkopers ontvangen per mail meer informatie over wat te doen bij verhindering op deze nieuwe datum.
19:30 Zaal Open 20:30 Doctor Krápula
Doctor Krapula from Colombia is one of the most important and influential rock bands in Latin America, their music is a powerful blend of punk, cumbia, ska, hip hop and reggae, combined with social and environmental lyrics. Their rebellious performances on stage are contagious and from the first chord sparks off crazy dancing. They have worked with artists like Manu Chao, Ska-p, Juanes, Café Tacvba and SEEED, and played a show at Fiesta Macumba a few years ago. Happy to have them back!