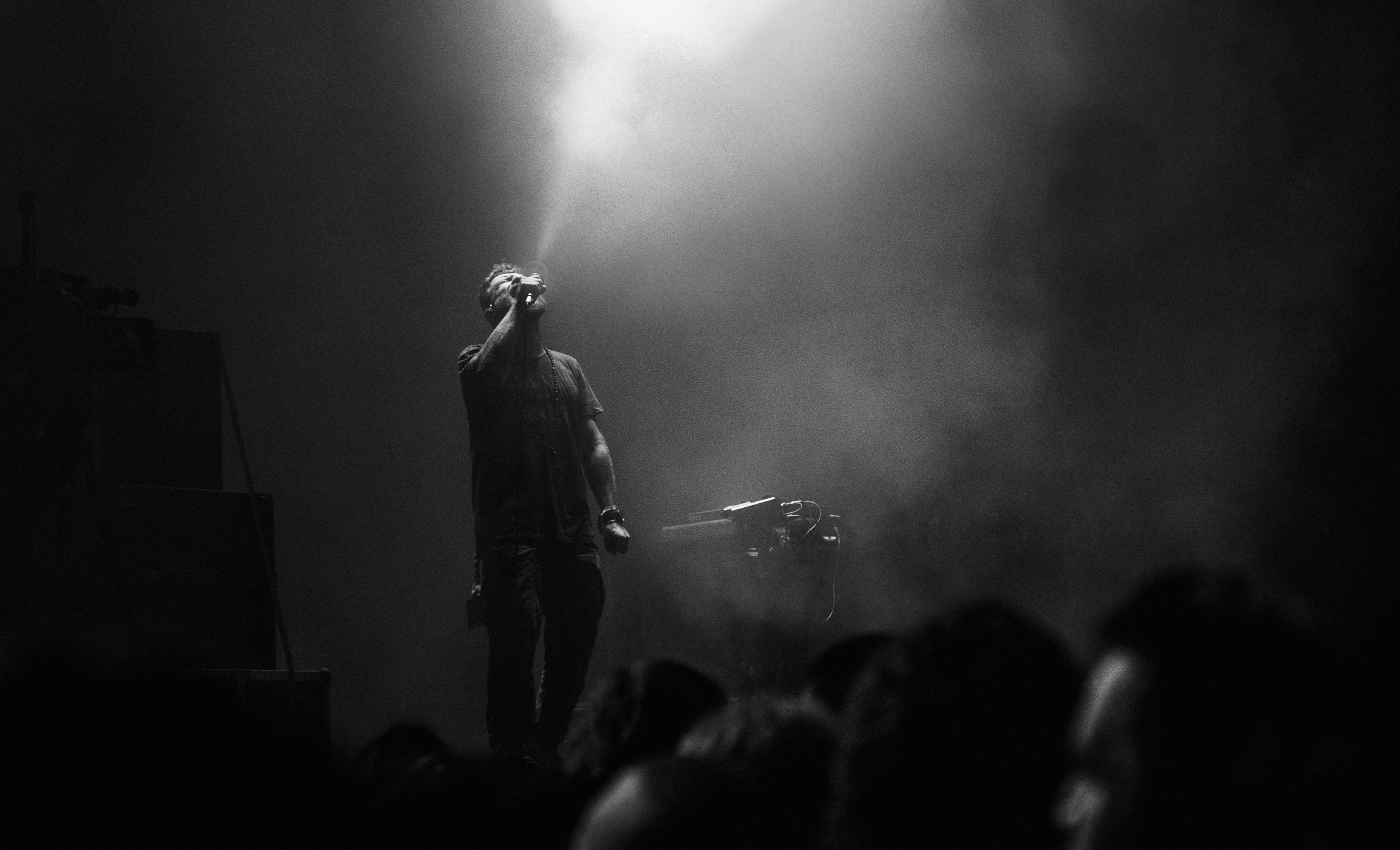 Price:

€ 25,30
Excl. € 4 (month)/€ 25 (year) required membership.
The timetable will be listed here as soon as it is complete
The world-famous beatboxer returns to Melkweg with a new and powerful live experience. In September 2023, Dub FX will be releasing his sixth album, "Cracks in the Mirror". Dub FX once started as a street musician, armed with nothing more than his own voice and a loop station he has played all over the world. Now he is on a mission to promote self-empowerment, community, and oneness through his inspirational art, music and live perfomances. "I will remind people that we are not just hackable algorithms if we stay conscious and aware." Expect his signature uplifting vibe with delicious dub and reggae influences. Joining live on stage are Woodnote on sax and Steve One-Drop on drums. Support sound-system show by Paolo Baldini and a warm-up DJ set by Mista Savona.