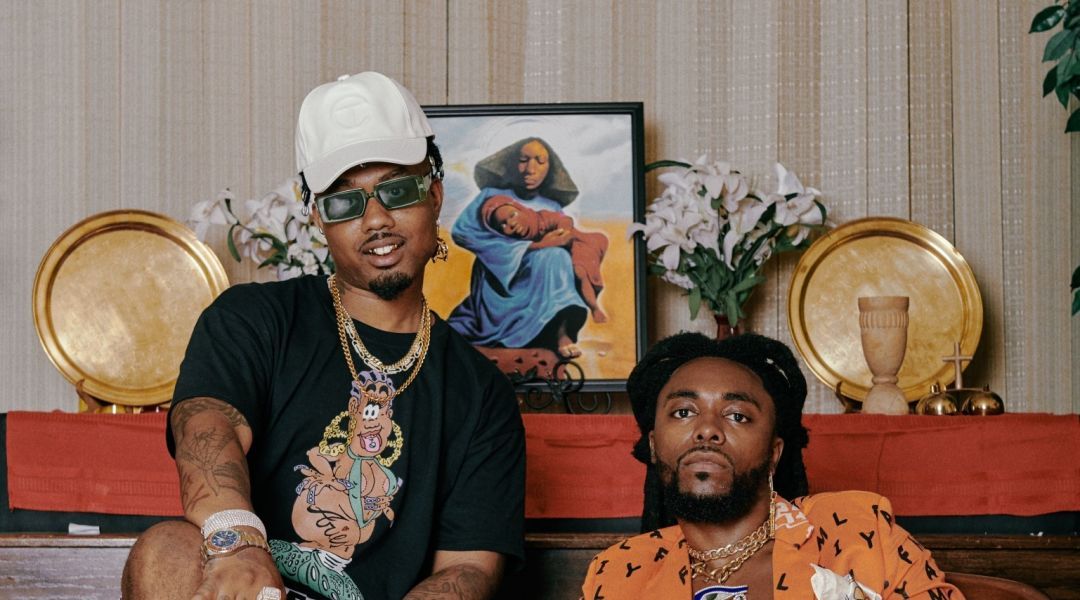 Please note: this event has already taken place
Dit concert is helaas afgelast vanwege onvoorziene omstandigheden. Het bedrag van aangeschafte tickets en eventuele lidmaatschappen wordt automatisch teruggestort.
The timetable will be listed here as soon as it is complete
EARTHGANG is coming back to Amsterdam! The American hip-hop duo consists of rappers Johnny Venus and Doctur Dot. The two wrote their first EP 'The Better Party' while still studying. However, the duo only really broke through after the release of their debut album 'Shallow Grave For Toys,' and with it they even reached #11 on the Billboard Emerging Artists chart. The duo has since been signed by J Cole's label Dreamville Records and already have several hits to their name including "Meditate (feat. J.I.D.)" and "Proud Of U (feat. Young Thug).
Their second album "Ghetto Gods" is on the way, and is addressed to the community where EARTHGANG comes from, and the people they grew up with. Their very latest single "Erykah" is a tribute to Erykah Badu, queen of Neo-Soul. Needless to say: we are looking forward to this one!