Concert
Giannis Haroulis
Max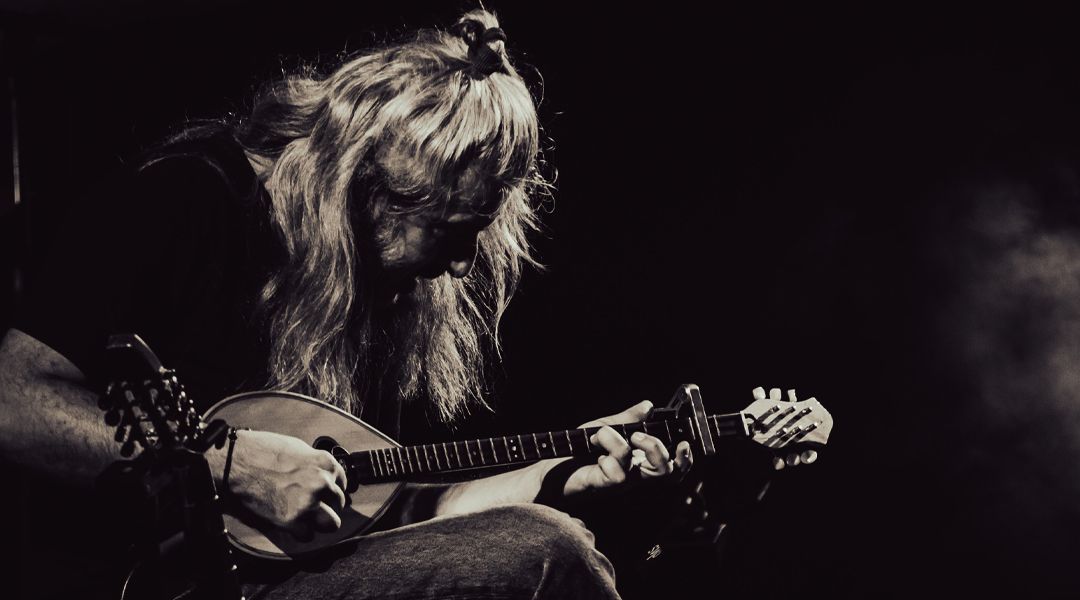 Please note: this event has already taken place
Price:

€ 42
Excl. € 4 (month)/€ 25 (year) required membership.
19:00 Doors 20:00 Giannis Haroulis
Giannis Haroulis is a singer, musician, and songwriter who with his talent, authenticity and immediacy has achieved to leave his own personal mark on the art, rock and traditional music scene. He was born and raised in Crete, in the village of Ekso Lakonia of Agios Nikolaos. The song "Ksasteria" and the first notes on the mandolin were the trigger for him to be introduced to the world of music, when at the age of 8 under the guidance of his father (sculptor, painter and self-taught lyricist), Giannis produces his first musical sounds. From then on, music will become his breath!
His direct contact with the audience continues to be the core of his live performances, a relationship that lasts for years and is based on the actual meaning of the companionship, that of the celebration
Giannis' concerts are a slippery world of wonder and creativity that will come to life on our Max hall on 9 May.