Concert
Gino-Cochise
Upstairs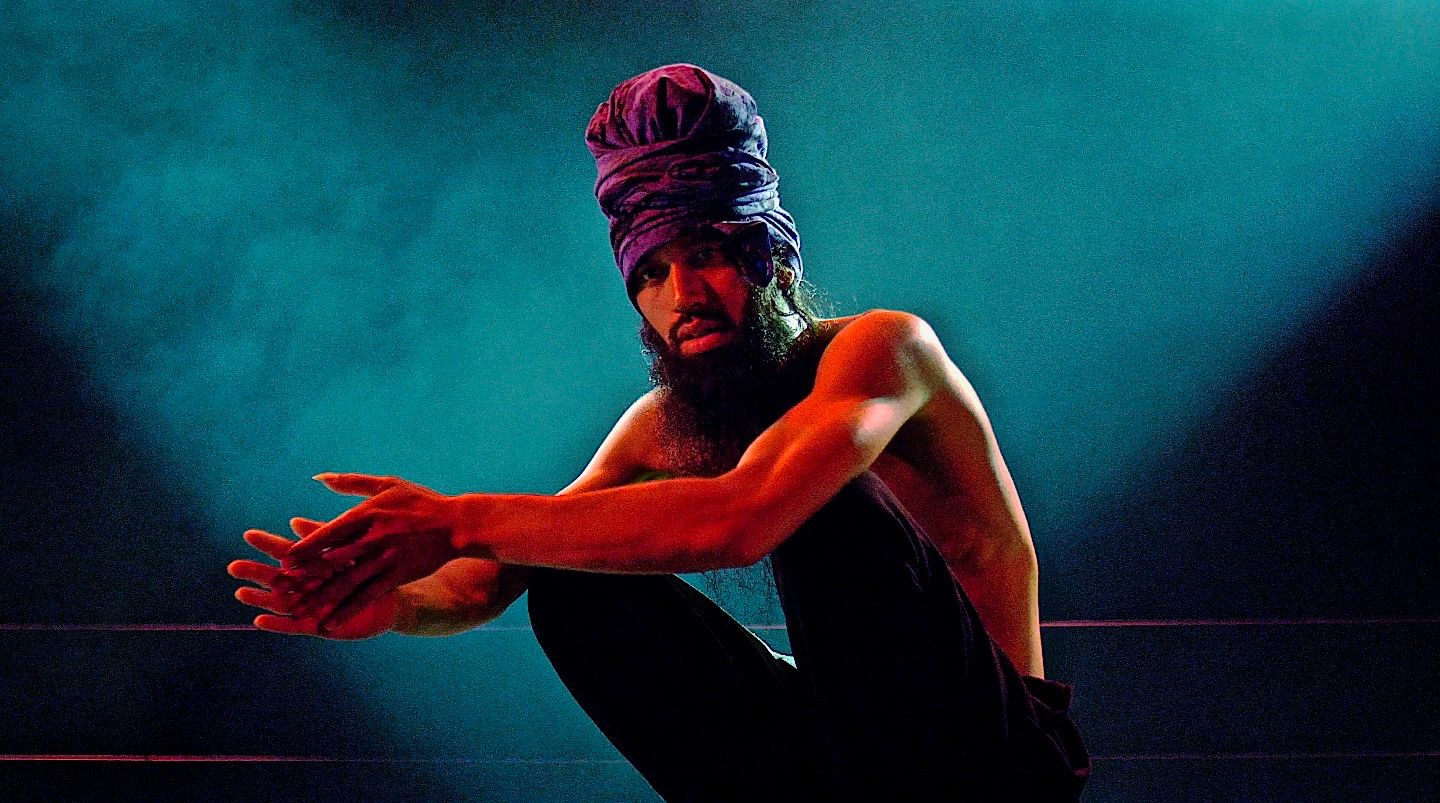 Please note: this event has already taken place
Price:

€ 14,95
Free for year members
Excl. € 4 (month)/€ 25 (year) required membership.
20:00 Doors 21:00 Gino-Cochise
The music of Amsterdammer Gino Cochise is really incomparable. His unique combination of freak folk, hip hop, rap and electronic is raw and spiritual. With his whispering voice he creates elusive melodies that are alienating but catchy at the same time. Gino has plenty of experience on stage; he has previously performed at North Sea Jazz, Motel Mozaique and Transition. Glastonbury is also not unknown territory for him. His first single 'Fo Woa' was a successful preview of the debut album 'LBM III', which he released at the beginning of 2022.