Concert
Holly Johnson
40 years of 'Relax'
Max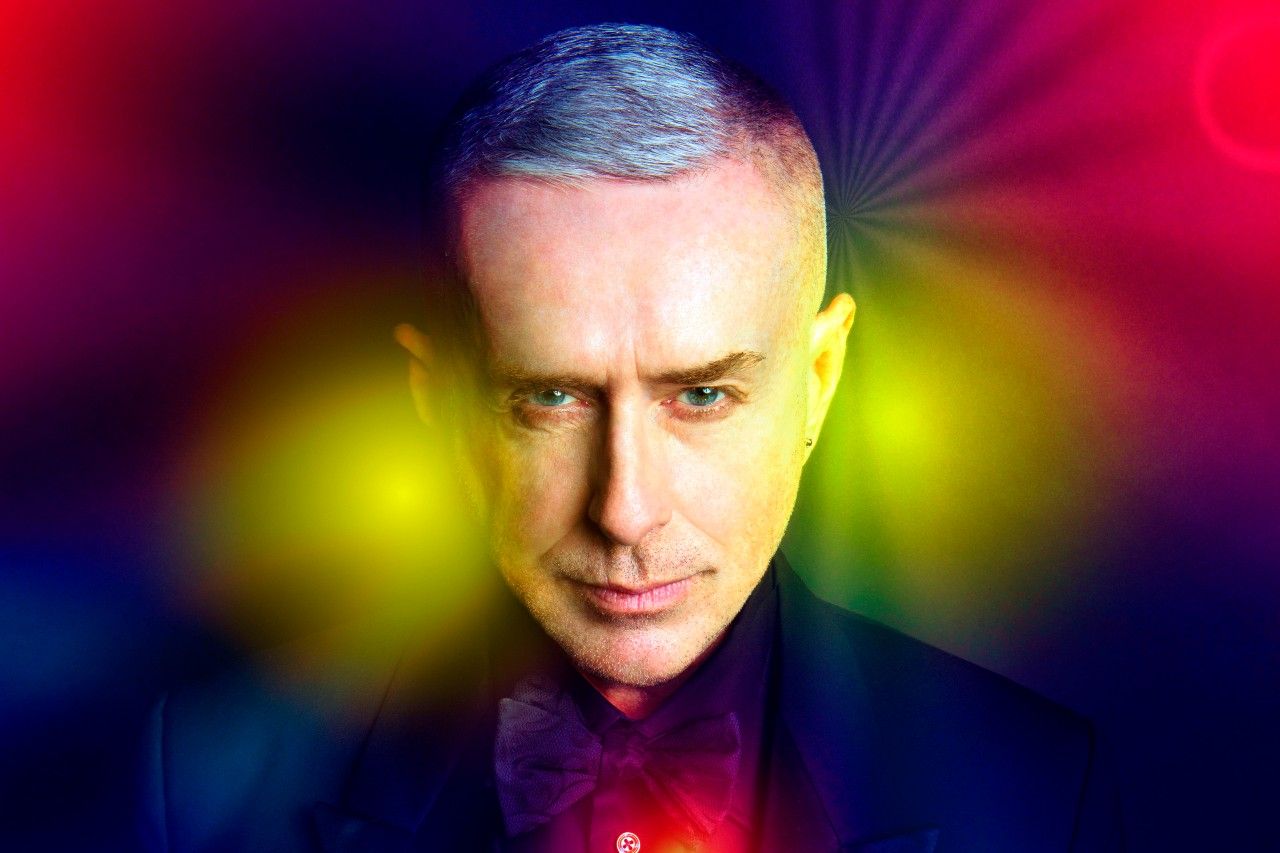 Price:

€ 39,10
Excl. € 4 (month)/€ 25 (year) required membership.
The timetable will be listed here as soon as it is complete
Known as the frontman of the legendary band Frankie Goes to Hollywood, Holly Johnson brought forth iconic hits such as 'Relax' and 'The Power of Love'. With his striking appearance and powerful voice, Holly Johnson became a symbol of the rebellious 80s. After his time with the band, he pursued a successful solo career, releasing albums like 'Blast' and 'Soulstream'. His music ranges from infectious pop to immersive dance. Holly Johnson remains an icon, and his live performances are a celebration of nostalgia and energy. This year, 'Relax' turns 40, a reason to celebrate!