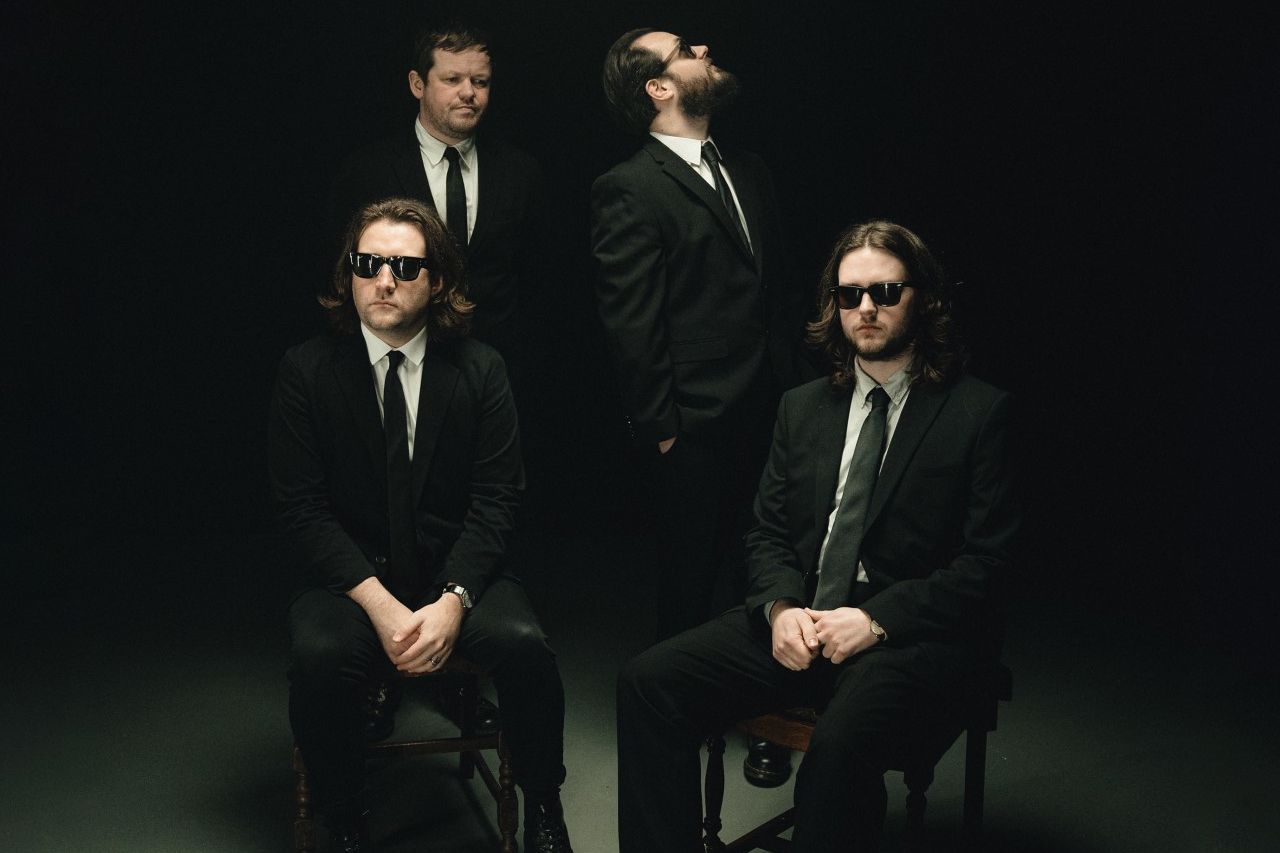 Price:

€ 18,40
Excl. € 4 (month)/€ 25 (year) required membership.
The Manchester-based project IST IST is known for its uncompromising, intense shows with a rock-solid DIY work ethic. Their debut record "Architecture" (2020) came out in the middle of the pandemic, with sinister post-punk and new wave with trippy present synths. A year later, "The Art of Lying" was released, putting themselves on the map as one of the sparkling highlights from their hometown.
As their previous show at Melkweg sold out rapidly, we're eager for their return to our OZ hall. Expect brand new tracks from their upcoming record "Protagonists", to be released on 31 March this year.