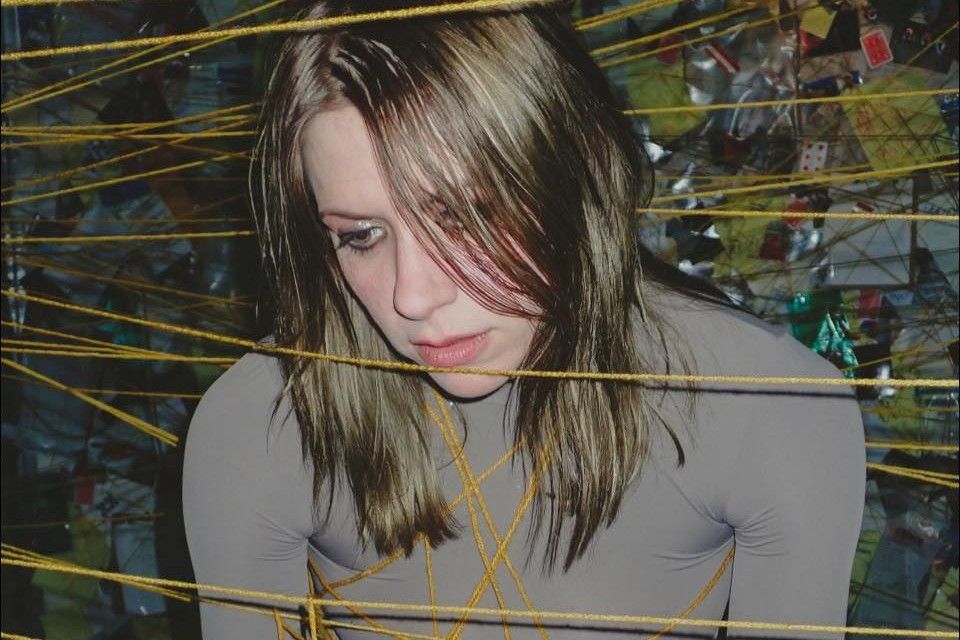 Price:

€ 23
Excl. € 4 (month)/€ 25 (year) required membership.
The timetable will be listed here as soon as it is complete
We had to wait for it for a while, but K.Flay is finally coming to the Netherlands! The versatile singer and rapper creates broadly inspired alt-pop with the help of top producers like Mike Elizondo (Twenty One Pilots, Fiona Apple) and Tommy English (among others BORNS). According to K.Flay, a person has infinite emotions, and she gratefully incorporates those different expressions into her songs. For the powerful and intense song "Blood In The Cut", K.Flay received one of her two Grammy nominations that year in 2017, and the makers of 13 Reasons Why featured her work for Season 3. You don't want to miss this!