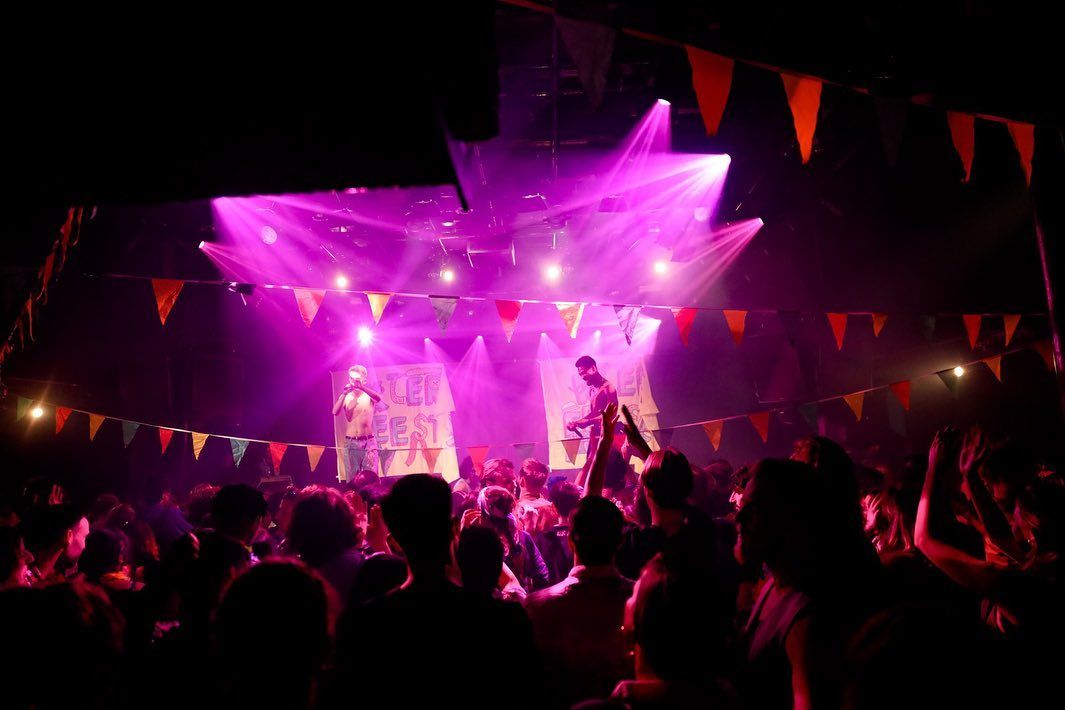 Price:

€ 11,50 Early
€ 14,40 Regular
€ 17,25 Late
€ 20,15 Very late
€ 46 My Vintage Family Ticket 5 voor 40
Minimum age 18+
During Klerefeestje you score your outfit in the club, for free! From dresses, t-shirts, blouses, scarves and more vintage love... Choose, put on and shine on the dance floor.
Klerefeestje has more than 200 kg of vintage clothing to hand out that you can all keep! So if you have found that one diamond, the DJs are there to turn it into a Klerefeestje. From 90's, zeroes to now: everything goes well in the mix.