Lauren Mayberry
support: ELI
OZ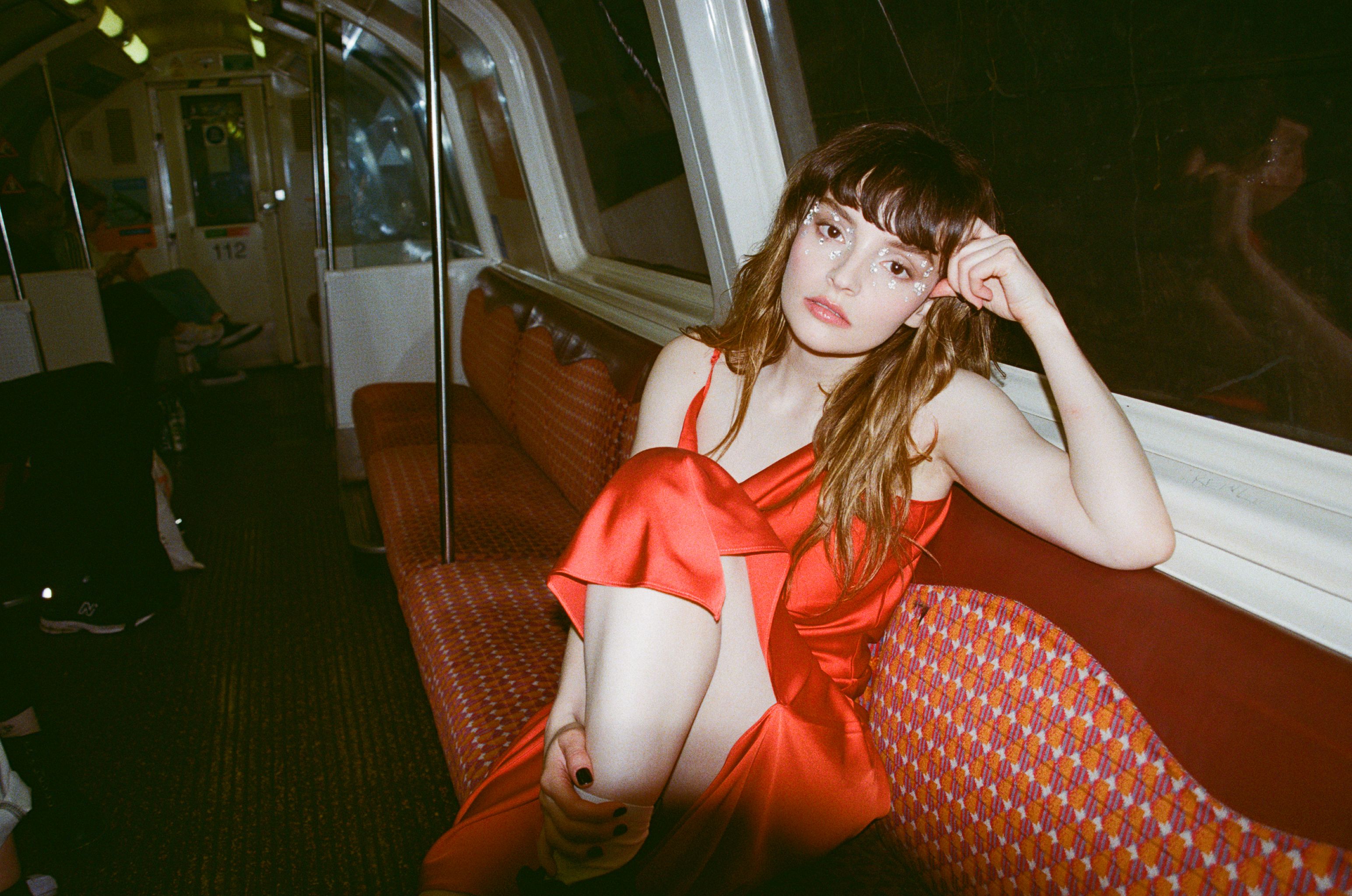 Price:

€ 28,75
Free for year members
Excl. € 4 (month)/€ 25 (year) required membership.
The timetable will be listed here as soon as it is complete
While 2023 marks the tenth anniversary of CHVRCHES' debut album, lead singer Lauren Mayberry has just announced that she will soon release her first solo album. "For a long time, I couldn't imagine ever doing anything outside of CHVRCHES," she says. "But as I sail / stumble through this era of my life, it has started to feel like there are things I want to write and say and do that need to be done on my own. This album, I hope, will be my fun, freaky, sad, weird, joyful pop playground and I am so looking forward to sharing it with you."
Formed in Glasgow in 2011, CHVRCHES broke out with their debut single, "The Mother We Share." Across their four U.K. top 10 albums, the band has amassed more than 1.7 billion global streams to date.