Little Richard: I Am Everything (2023)
IN-EDIT Music Documentary Film Festival
Upstairs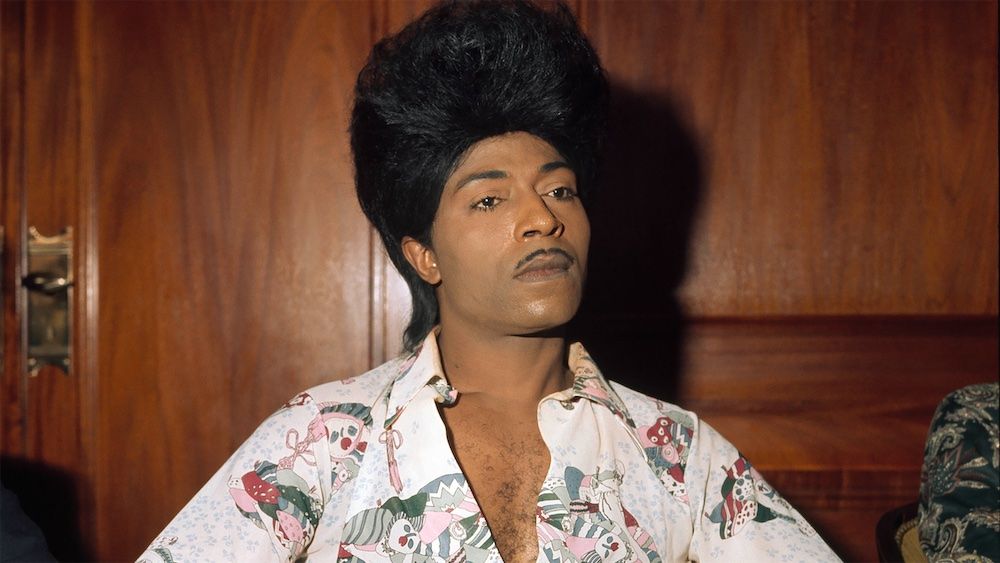 Please note: this event has already taken place
Price:

€ 11 Regulier
€ 0 Cineville gratis
Valid for Cineville More info
Free for We Are Public
Gratis voor We Are Public (beperkte plek). Haal je kaartje tot 15 minuten voor aanvang van de film.
17:00 - DOORS 17:30 - START FILM
IN-EDIT is back! From 13 to 23 April the fifth edition of the music documentary festival takes place at the Melkweg. Again many great music films will be screened this year, like this documentary about singer and pianist Little Richard, who passed away in 2020.

Lisa Cortés' film challenges challenges the suppressed legacy of American pop music while honouring the Black, queer roots of rock 'n' roll. The film presents insights from prominent musicians, scholars, cultural icons, Little Richards inner circle, and includes interviews with the artist himself. The documentary features unique archival footage of Richard and other Black and queer trailblazers, portraying the artist's intricate life journey amidst the racial and sexual turmoil of his era. The film underscores the ability of marginalized and ostracized individuals to forge new realities where everyone can dance.