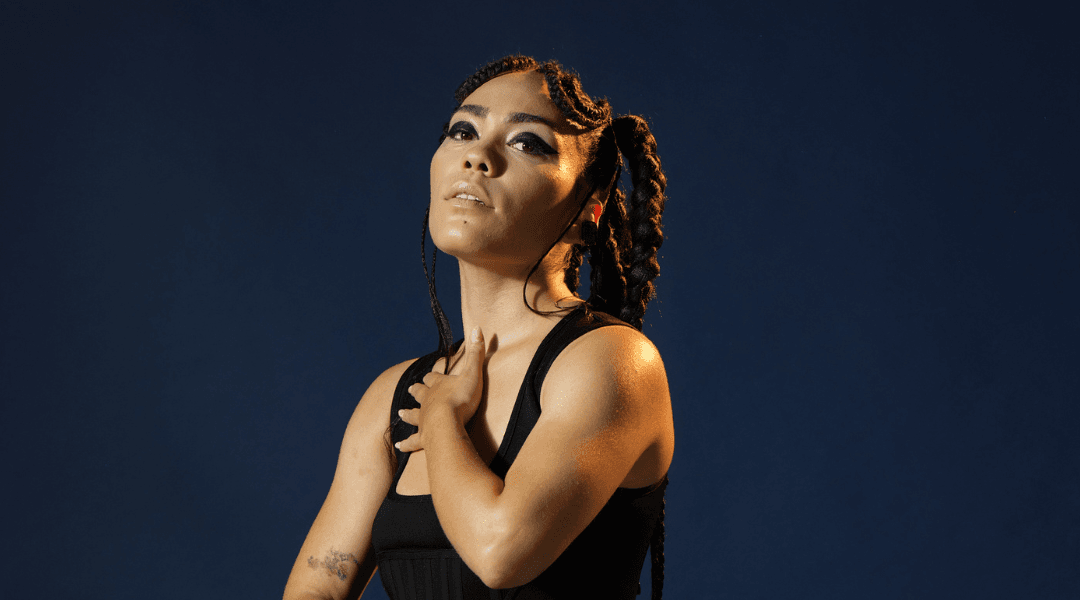 Price:

€ 20,70
Excl. € 4 (month)/€ 25 (year) required membership.
The timetable will be listed here as soon as it is complete
Growing up in a musical family, Madison McFerrin quickly knew what her calling was. As the daughter of acclaimed singer Bobby McFerrin, music was instilled in her from an early age, so she quickly developed her own taste in music. Madison is now known as a genre-bending singer-songwriter who makes a subdued but emotionally open mix of a cappella, electronic pop, jazz and soul. With two EPs and several singles to her name, her debut album is scheduled for next month. Her recent singles 'God Herself', '(Please Don't) Leave Me Now' and 'Stay Away (From Me)' are a promising preview of what's to come!