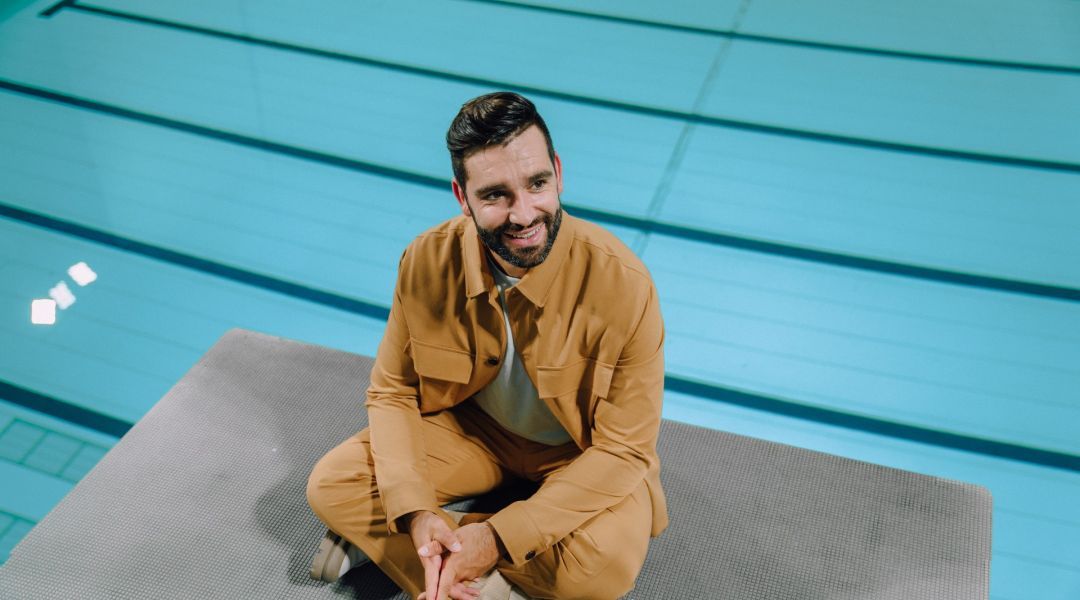 Price:

€ 18,40
Excl. € 4 (month)/€ 25 (year) required membership.
Dit is het verplaatste programma van 1 september 2022, dat vanwege op de oorspronkelijke datum geen doorgang kon vinden. Kaarten en lidmaatschappen blijven geldig voor de nieuwe datum, kaartkopers ontvangen per mail meer informatie over wat te doen bij verhindering op deze nieuwe datum.
20:00 Zaal open 21:00 Metejoor
At the beginning of last year Metejoor had his big breakthrough with the hit '1 Op Een Miljoen', a duet with Babet, known from The Voice of Holland, and his debut album 'Metejoor' has since been sold more than ten thousand times. Tickets are hard to come by in Flanders, and in March he will visit Amsterdam for an intimate show in our Upstairs. We are sure: this is one to keep an eye on!