Mona Lisa and the Blood Moon (2023)
Preview - International Women's Day 2023
Intro: Xiang Yu Yeung
Cinema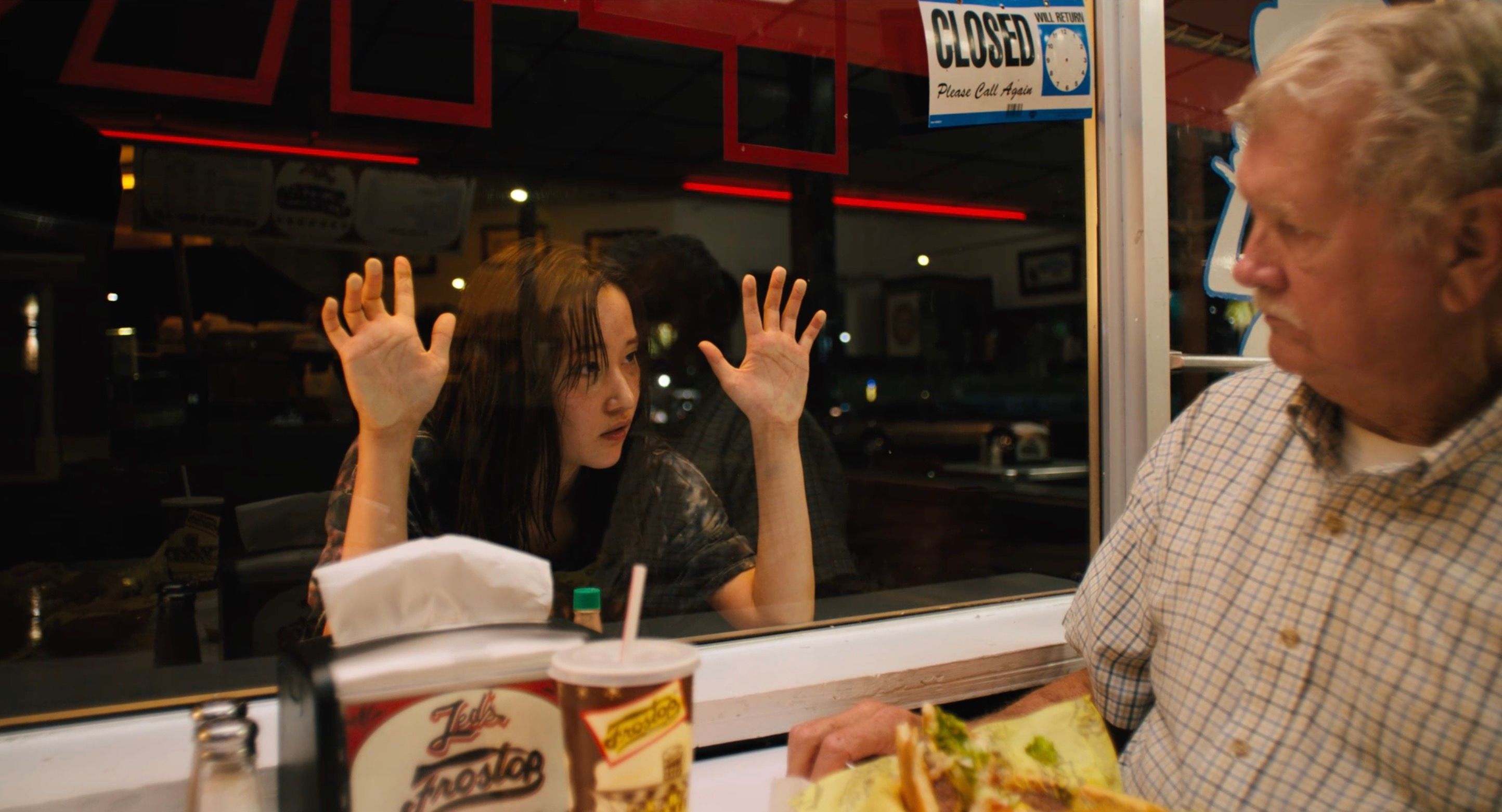 Please note: this event has already taken place
Price:

€ 11 Regulier
€ 0 Cineville
Valid for Cineville More info
Minimum age 16+
18:00 - Doors 18:30 - Start
As part of International Women's Day, we will screen this preview of the new fantasy-thriller by Ana Lily Amirpour (A Girl Walks Home Alone at Night), featuring Kate Hudson and Jun Jong-seo. Before the film, multidisciplinary visual artist, storyteller and curator Xiang Yu Yeung will do an introduction.

When a struggling single-mother (Kate Hudson) befriends a mysterious mental institute escapee with supernatural powers (Jun Jong Seo), she sees a lucrative opportunity to make some fast cash. But when they draw the attention of a detective (Craig Robinson), their luck starts to run out as the cops close in on their crime-spree.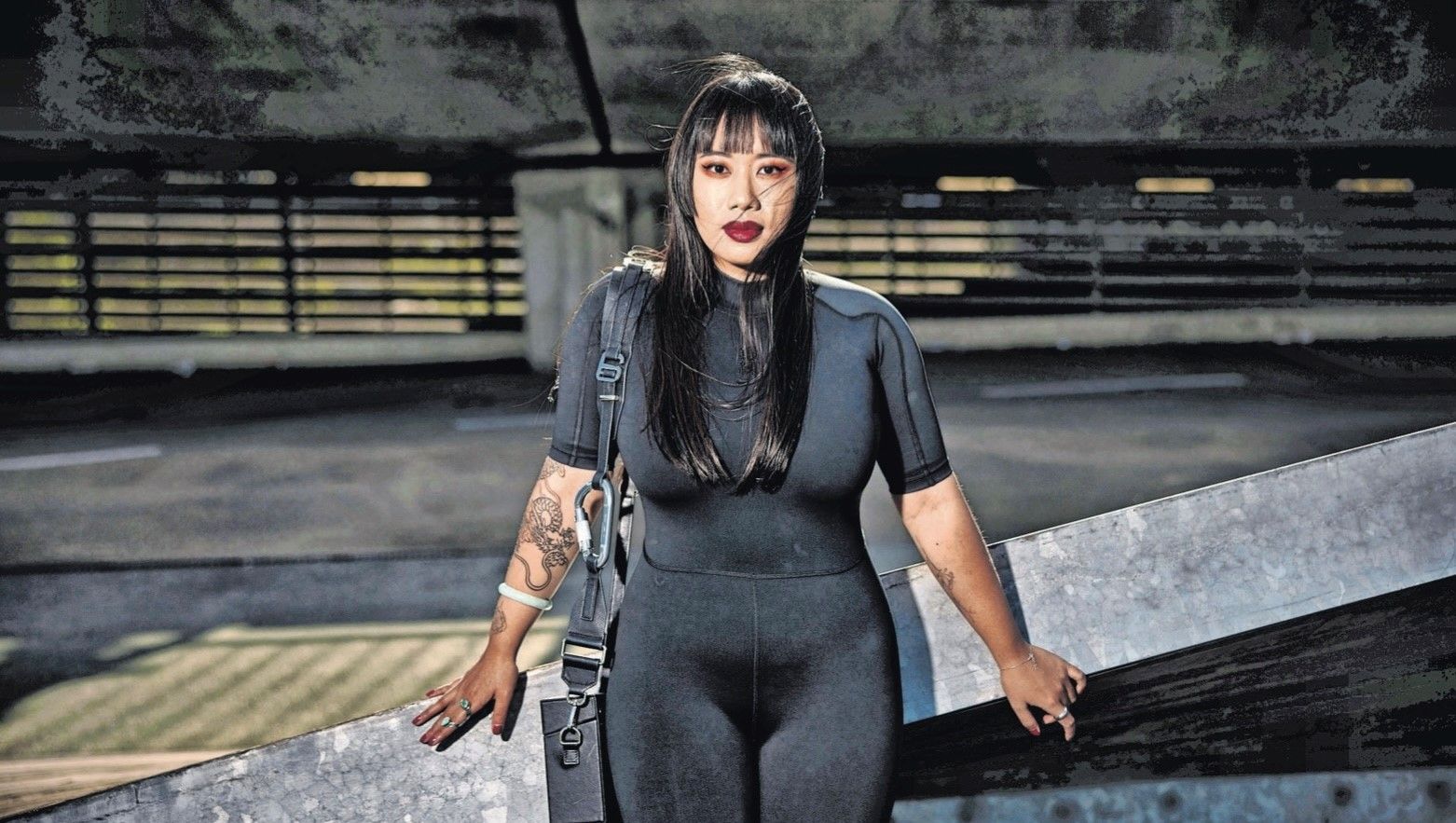 Xiang Yu Yeung 楊香玉 is a multidisciplinary artist, curator and storyteller based in Rotterdam. Through an eclectic interdisciplinary approach that combines photography, film, writing, illustration and performance art she approaches themes such as identity, biculturality, virtuality, power dynamics and queerness in her work. She is fascinated by the interstices between liminal worlds and her work is a continuous exploration of the lived experience of traversing in-between cultures, identities, reality and fantasy.

In the context of International Women's Day, Xiang Yu Yeung's introduction will focus on filmmaking from the female gaze, and specifically the subversion of stereotypes within horror. In this, Amanpour's oeuvre is a very interesting starting point. Whereas horror as a genre has somewhat of a reputation for viewing women through a very male, objectifying lens (scream Queens, damsels in distress, witches/villainesses), in her films she manages to find a subversion of existing genre tropes and transcend one-dimensionality.