Concert
Ndlovu Youth Choir
Max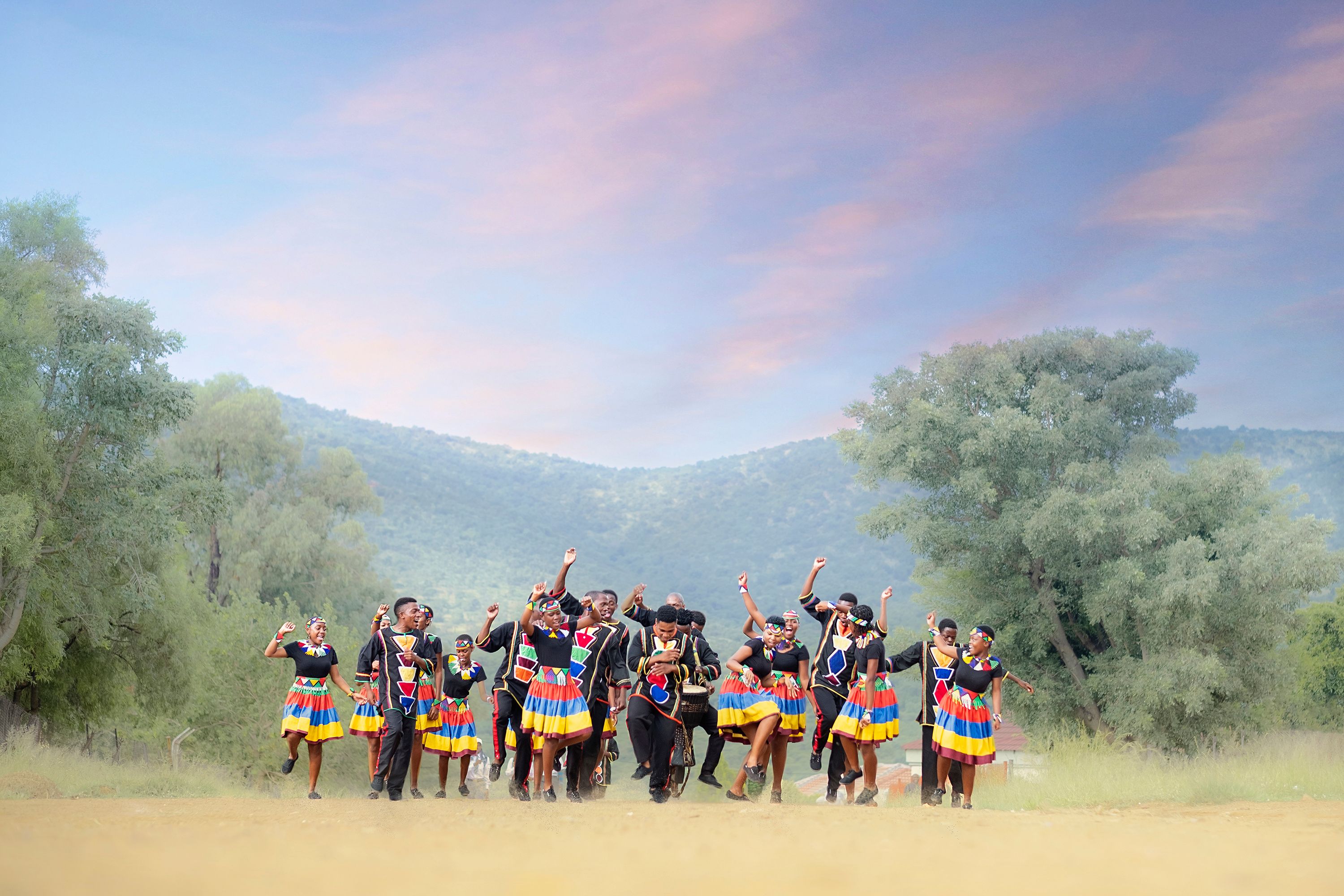 Please note: this event has already taken place
Price:

€ 25,30
Free for year members
Excl. € 4 (month)/€ 25 (year) required membership.
19:00 Doors 20:00 Ndlovu Youth Choir
The Ndlovu Youth Choir, founded in 2009, started out as a simple after school program but gained world wide fame after their appearance in America's Got Talent in 2019. They were the first choir in history to ever reach the final, which was a great kickstart to their international career. Their repertoire is an exciting mix of pop, rock, jazz and EDM - resulting in very danceable covers from songs like Toto's 'Africa', Kygo's 'Higher Love' and Ed Sheeran's 'Shape of You'. The choir has already released three studio albums, so about time we're inviting them to throw a party in our Max!