Concert
Nessa Barrett
Young Forever Tour
Max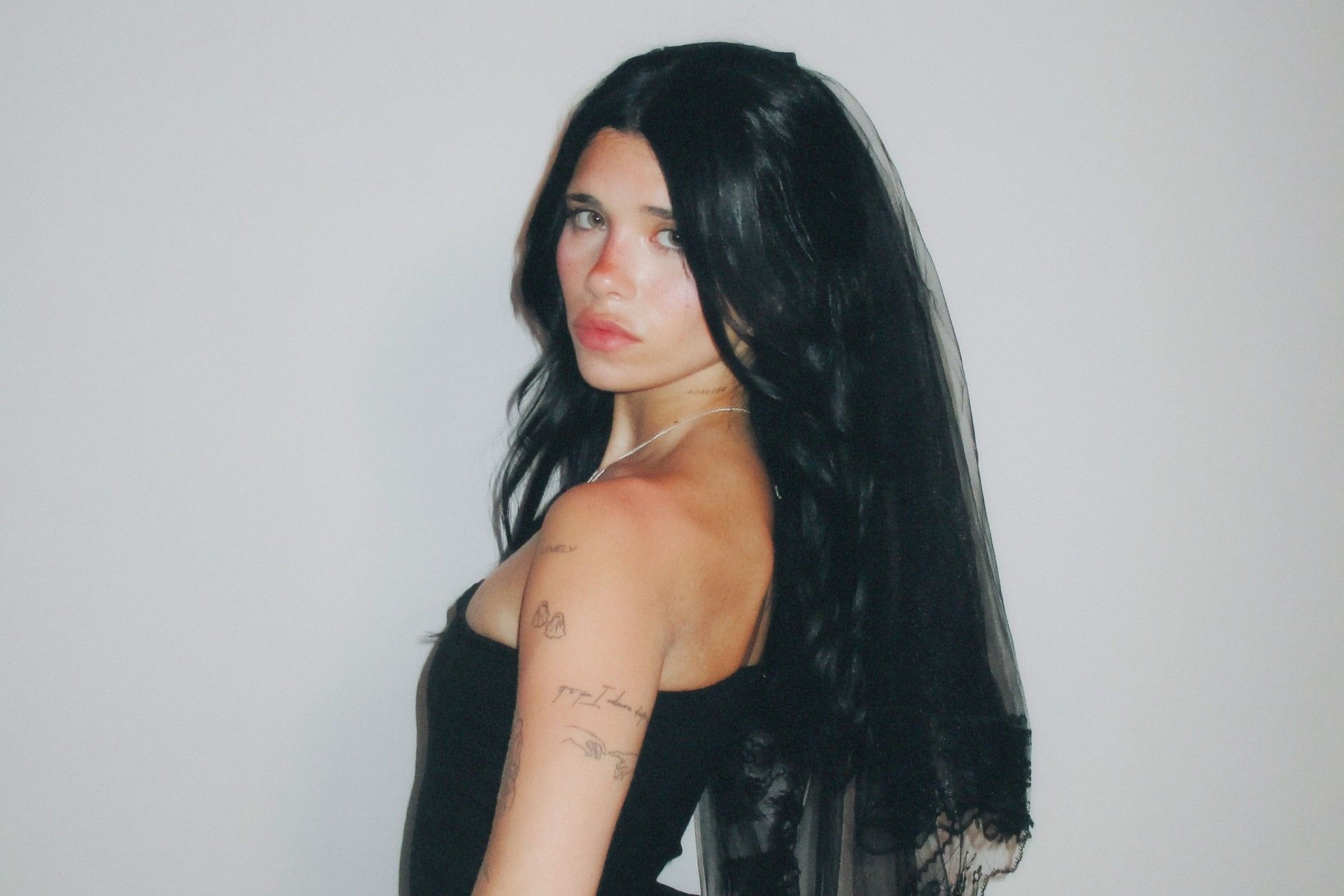 Price:

€ 21,85
€ 79 VIP Ticket
Excl. € 4 (month)/€ 25 (year) required membership.
Alle tickets voor dit programma zijn uitverkocht. Op de website van Ticketmaster bieden we kaartkopers die verhinderd zijn de mogelijkheid om hun tickets op een betrouwbare manier door te verkopen. Tickets die elders worden aangeboden zijn doorverkochte tickets die meestal voor een veel hoger bedrag worden verkocht en waarvan wij de geldigheid niet kunnen garanderen. Let op: er zijn oplichters actief! *** Voor dit concert zijn VIP-tickets beschikbaar. Een VIP-ticket bestaat uit: - Toegang tot de show; - Foto met Nessa Barrett; - Early entry; - Nessa Barrett tote bag; - Laminaat & lanyard; - Toegang tot de merchandise; De VIP-tickets worden aangeboden op initiatief van de artiest. Melkweg is niet betrokken bij de samenstelling en inhoud van deze pakketten.
Back in 2019, 20-year-old Nessa started posting videos on TikTok and it didn't take long before she signed her first record deal. She says she gets the inspiration for her edgy gothic pop songs from Artic Monkeys, The Neighbourhood and Lana del Rey. As a result, her debut album 'young forever' was an immediate hit! The TikTok star isn't afraid to bring up difficult topics like mental health or a broken heart, but always does so in her own dynamic way. This spring she will be performing in our Max, we can't wait!