Olá Brazil!
The Party with 100% Brazilian Music!
Line-up TBA
OZ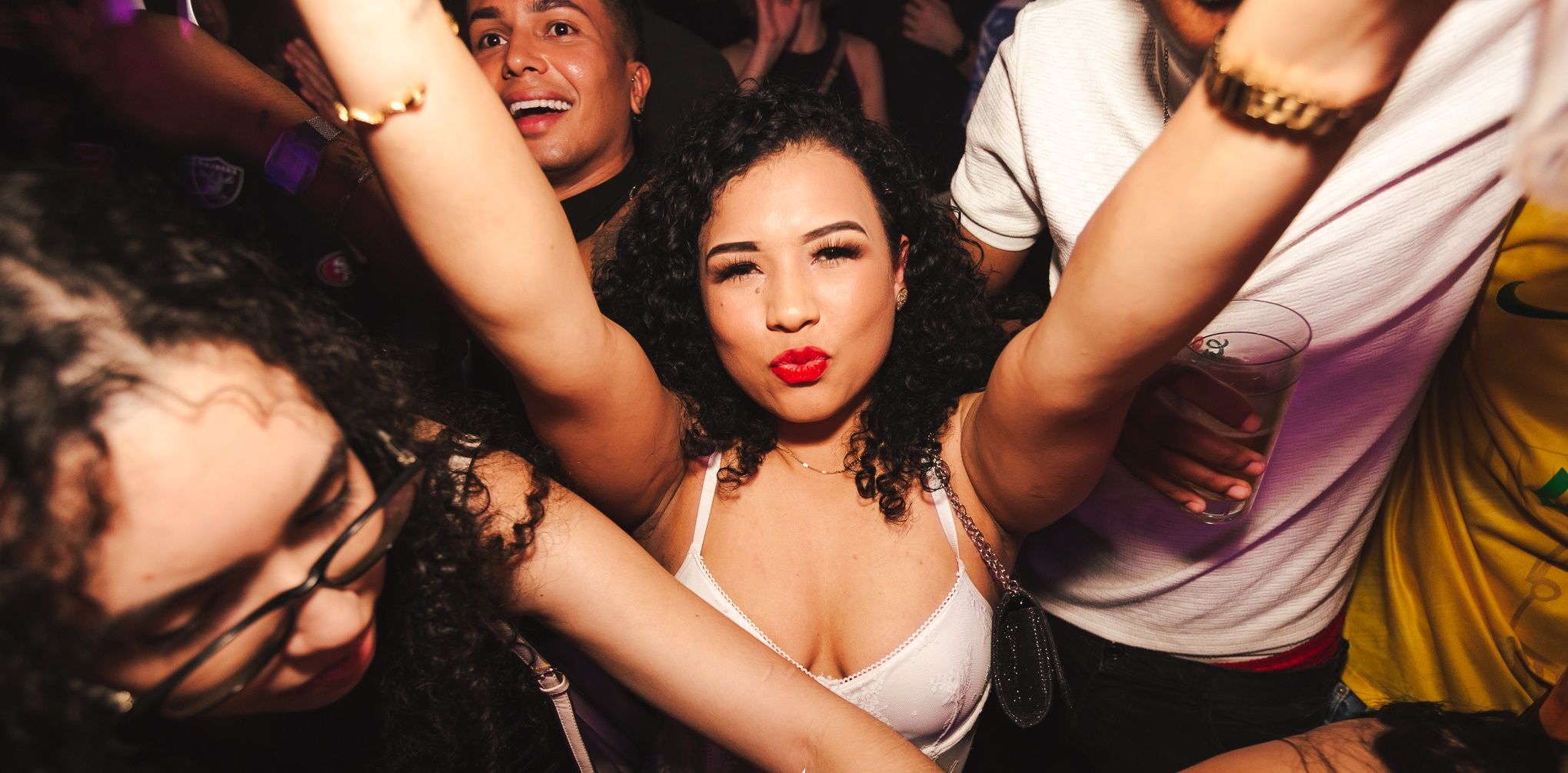 Please note: this event has already taken place
Price:

€ 17,25 Regular
€ 17,50 Door
Minimum age 18+
Olá! Brazil Is here!
The first party in the Netherlands to offer a one night ticket to the country of Samba, Baile Funk, Piseiro, Forró, Pagode, Sertanejo and more! Enjoy a true Brazilian night with a mix of live music and the best Brazilian DJ's, some refreshing cocktails and ofcourse the unique vibe that Brazil has to offer! From Rio tot São Paulo be ready to dance the night away!