Clubnacht
Olá Brazil!
The Party with 100% Brazilian Music!
Nossa Roda (Live) / Balbino / J Santana / DJ Pyraña / Adriunico
OZ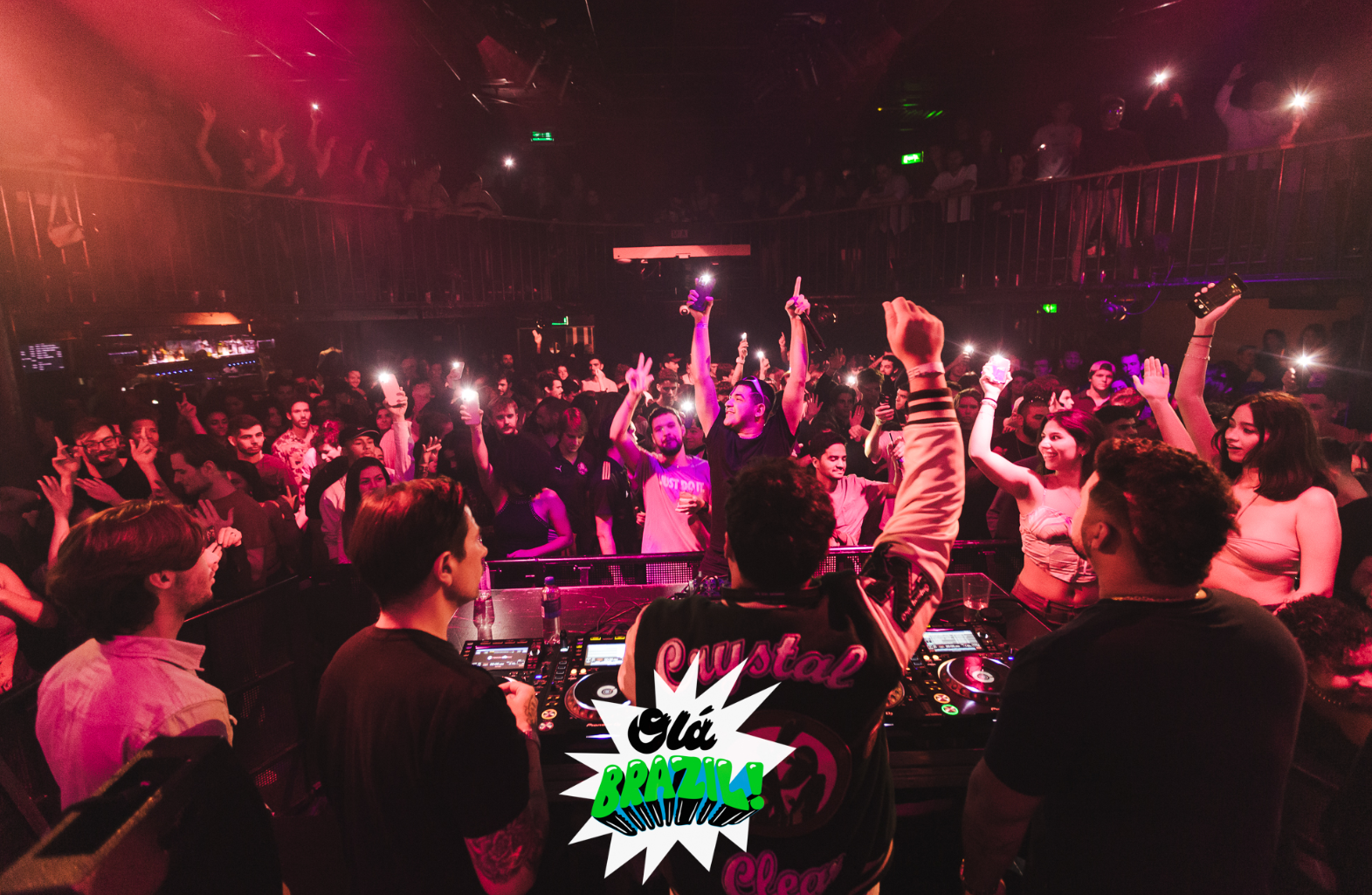 Please note: this event has already taken place
Price:

€ 17,25 Regular
€ 17,50 Door
Minimum age 18+
Olá! Brazil is back!
The first party in the Netherlands to offer a one night ticket to the country of Samba, Baile Funk, Piseiro, Forró, Pagode, Sertanejo and more! Enjoy a true Brazilian night with a mix of live music and the best Brazilian DJ's, some refreshing cocktails and ofcourse the unique vibe that Brazil has to offer!
After a successful sold-out previous edition, we are back on May 5. From Rio to São Paulo --- be ready to dance the night away!