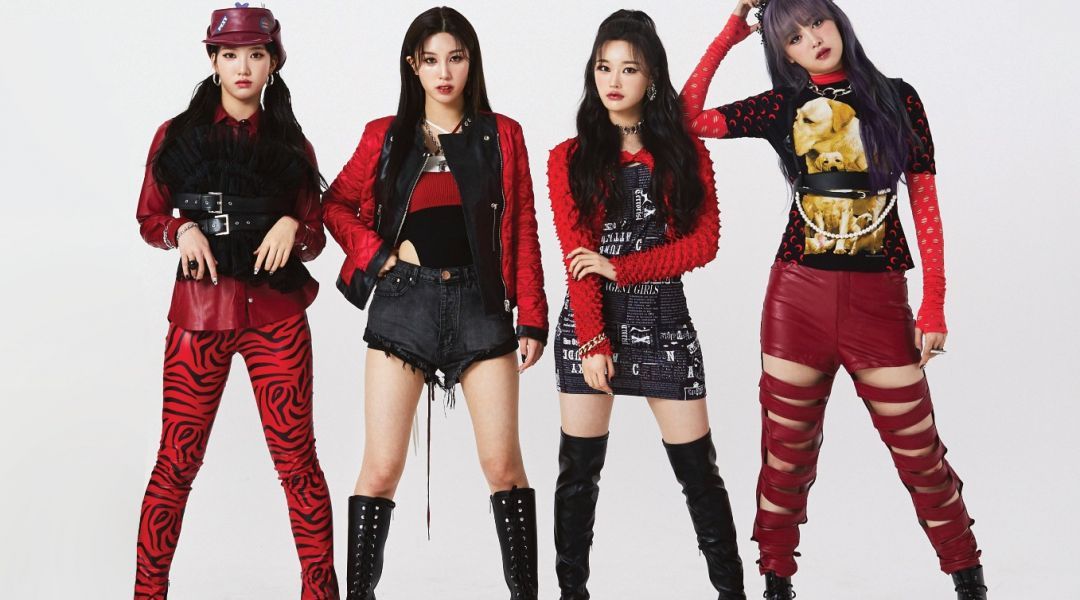 Price:

€ 44,85 regular
€ 109 VIP
€ 129 VVIP
Excl. € 4 (month)/€ 25 (year) required membership.
Voor deze show zijn VIP en VVIP-tickets beschikbaar, en een special event upgrade. VIP: First entry + Hi touch. VVIP: First entry + Hi touch + group photo. Special event upgrade: 1-op-1 foto en fan sign. Let op: het special event ticket betreft een upgrade en kan pas na aanschaf van een concertkaartje worden gekocht. De artiest en diens management is verantwoordelijk voor de inhoud en samenstelling van dit VIP-pakket. Melkweg heeft hier geen invloed op en is niet verantwoordelijk voor de inhoud en de afwikkeling van het VIP-pakket.
18:30 Doors 19:30 Pixy 21:00 (V)VIP + special event
K-pop girl group PIXY is set to perform in Melkweg as part of their first European tour titled "Wanna Be Your Villain". During their concert, the group will take their fans on an exciting journey through the sprawling and everchanging Pixyverse, including the mystical Dark Forest and the vicious Dark City.