Rakim
The 18th Letter 25th Anniversary European Tour
Max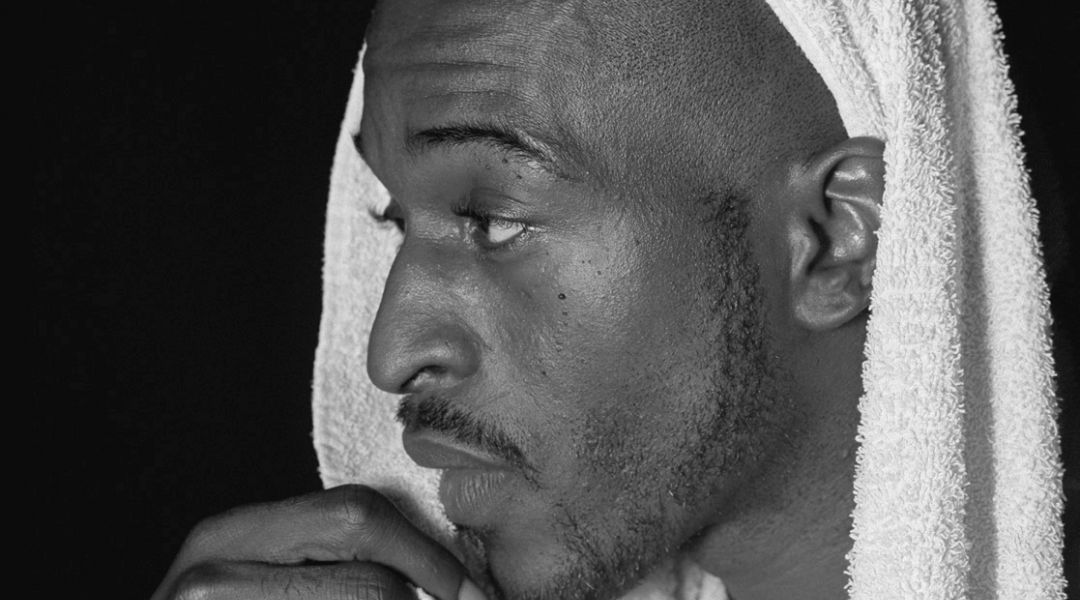 Price:

€ 26,45
Excl. € 4 (month)/€ 25 (year) required membership.
Dit is de verplaatste show van 11 juni. Reeds gekochte tickets en lidmaatschappen blijven geldig voor de show op 22 mei 2024.
The timetable will be listed here as soon as it is complete
Guess Who's Back? The God MC is coming to Amsterdam again! In 1985, he met DJ Eric B., whose sound was an excellent match for Rakim's dynamic rhymes. The influential hip-hop duo released four albums together, including their debut album "Paid in Full. This album was named Greatest hip-hop album of all time by MTV in 2006.
After the duo split, things were quiet around Rakim for a while. Fortunately, the MC changed that in 1997, dropping his long-awaited solo debut album 'The 18th Letter.' It has been more than 25 years since the release of this legendary album, and of course that should be celebrated. On May 22nd, Rakim will make a stop in our Max during 'The 18th Letter 25th Anniversary European Tour', a show you don't want to miss!