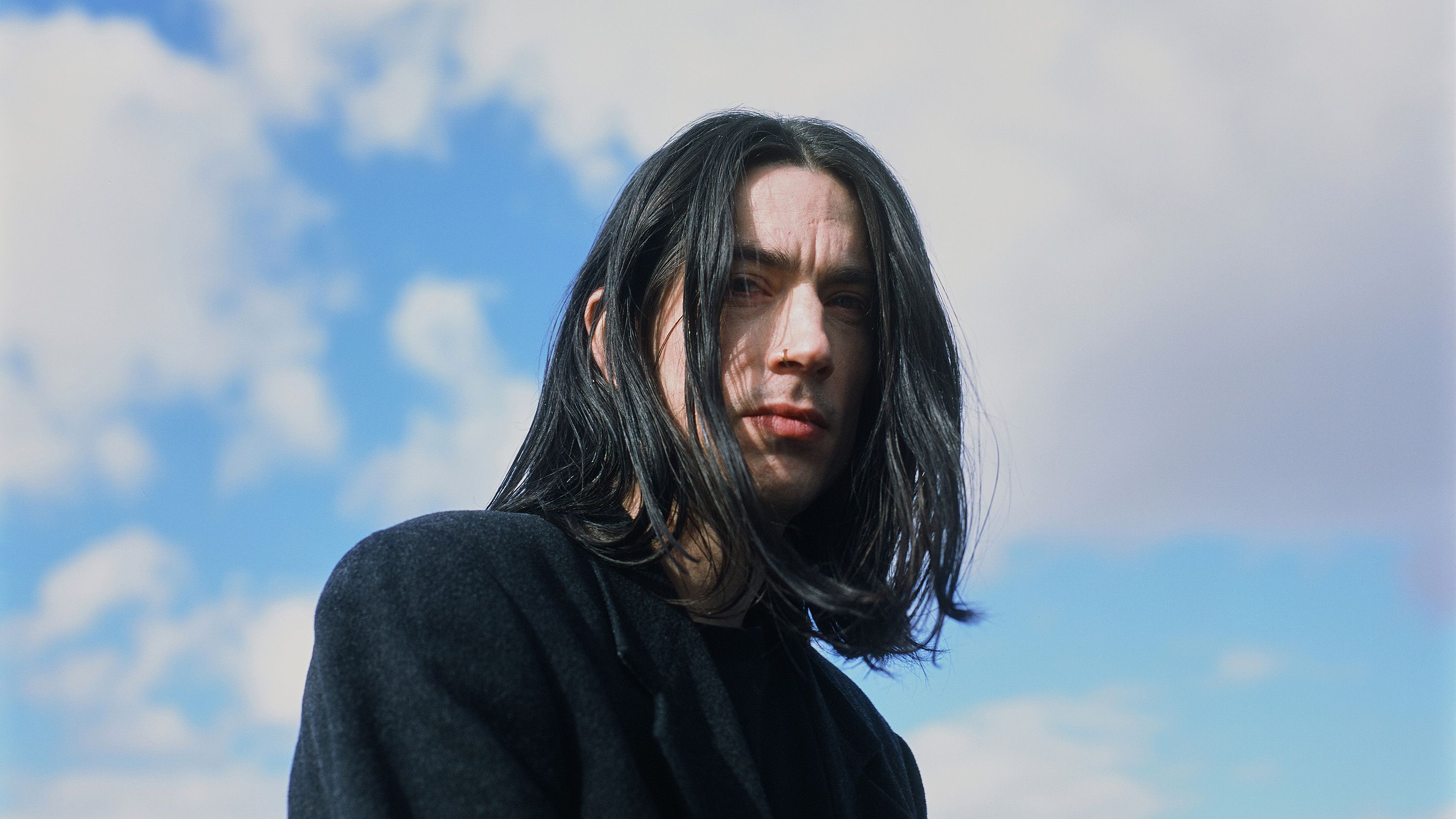 Price:

€ 14,95
Excl. € 4 (month)/€ 25 (year) required membership.
The timetable will be listed here as soon as it is complete
Rangleklods, the Copenhagen-based electronic artist, melds past and future in a symphony of melancholy and euphoria. Blending club rhythms with rock, pop, disco, and hip-hop influences, his music defies genre boundaries. Esben Nørskov Andersen, the mastermind behind Rangleklods, brings meticulous attention to detail and spontaneous creativity to his performances. Drawing from life's diverse experiences, his lyrics encapsulate moments of doubt, joy, and everyday life. Rangleklods' music sparks both communal movement and introspective dance, encouraging a profound connection between body and consciousness.