Reneé Rapp
Snow Hard Feelings Tour
Max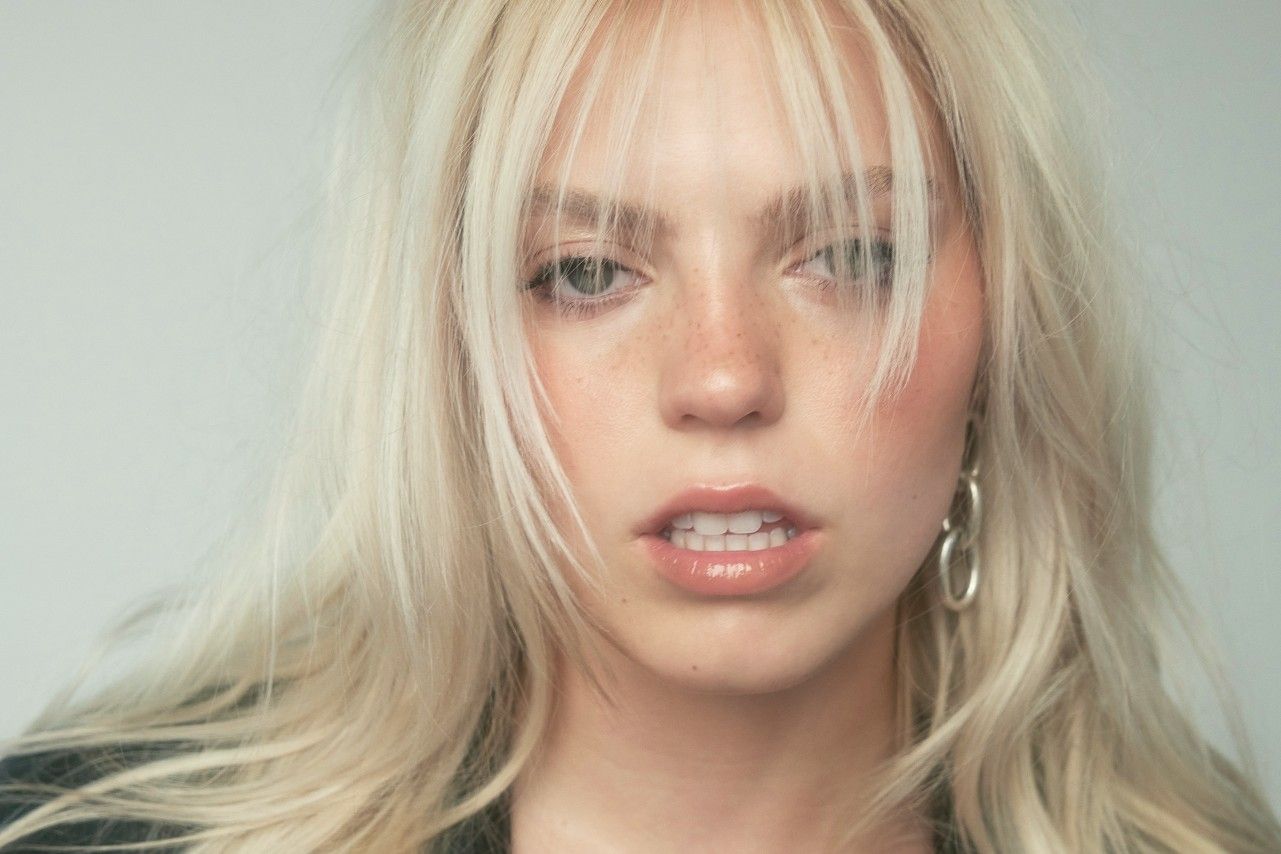 Price:

€ 34,50
€ 77 Early Entry VIP package
€ 115 VIP meet & greet experience
Excl. € 4 (month)/€ 25 (year) required membership.
Alle tickets voor dit programma zijn uitverkocht. Op de website van Ticketmaster bieden we kaartkopers die verhinderd zijn de mogelijkheid om hun tickets op een betrouwbare manier door te verkopen. Tickets die elders worden aangeboden zijn doorverkochte tickets die meestal voor een veel hoger bedrag worden verkocht en waarvan wij de geldigheid niet kunnen garanderen. Let op: er zijn oplichters actief! *** Voor dit concert zijn twee verschillende soorten VIP-tickets beschikbaar. VIP1 –Reneé Rapp VIP Meet & Greet Experience bestaat uit: - Toegang tot de show - Early entry - Persoonlijke foto met Renée - Meet & greet met Renée - Exclusief merchandise item VIP2 - Reneé Rapp Early Entry VIP Package bestaat uit: - Toegang tot de show - Early entry - Exclusief merchandise item - VIP-laminaat Deze VIP-tickets worden aangeboden op initiatief van de artiest. Melkweg is niet betrokken bij de samenstelling en inhoud van deze pakketten.
The timetable will be listed here as soon as it is complete
Renée Rapp is one of those people who knew all her life that she was destined to make music: "I couldn't sit still in the car unless there was music. Otherwise, I would cry the entire time." Yet her career did not start as a singer, but as an actress. She made her breakthrough in the role of Regina George in the Broadway musical version of the blockbuster 'Mean Girls' and then went on to star in the HBO series 'The Sex Lives of College Girls'. After this short acting interlude, Renée started to focus on music again and released her debut single 'Tattoos': a sensitive song about her insecurities. Her debut EP 'Everything to Everyone' was released in 2022, which was first and foremost a harbinger of her status as an enduring pop star. In the beginning of 2024, this multi-talent will be performing in our Max, we can't wait!