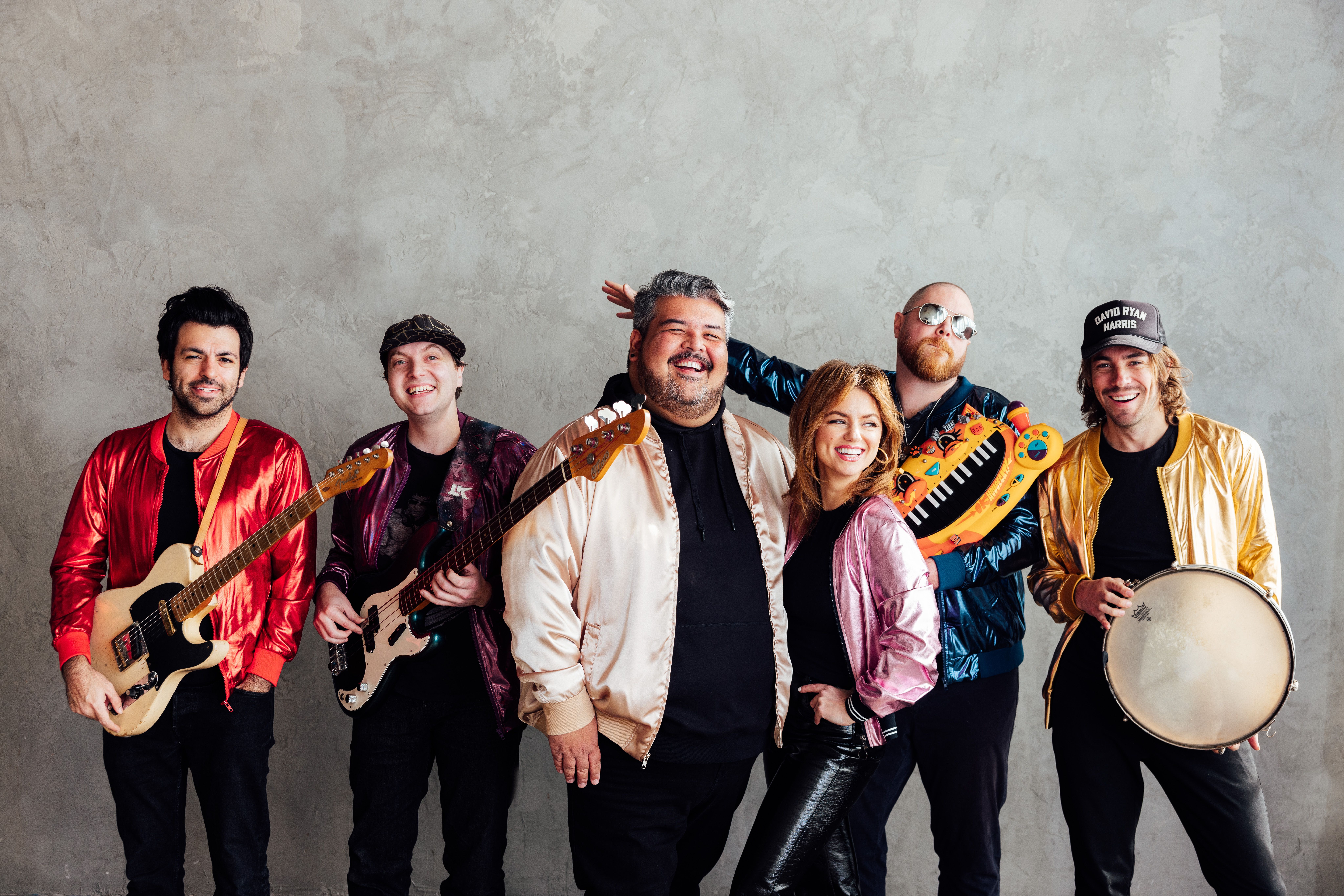 Price:

€ 25,30
Excl. € 4 (month)/€ 25 (year) required membership.
The timetable will be listed here as soon as it is complete
Scary Pockets is an American musical band formed in 2017 by Ryan Lerman and Jack Conte. The band is known for their unique and energetic renditions of popular songs, often infusing them with their own funk and soul influences. The band's music is characterized by their infectious grooves, tight arrangements, and soulful vocal performances. Ryan Lerman, a multi-instrumentalist and singer-songwriter, and Jack Conte, a musician, filmmaker, and entrepreneur, initially started Scary Pockets as a YouTube project. They would perform cover songs in their own distinctive style and upload the videos to YouTube. The band quickly gained a following for their innovative arrangements and captivating performances.
Scary Pockets soon expanded to include a rotating cast of musicians, featuring talented vocalists such as Rozzi, India Carney, and Sarah Dugas, among others. The band's lineup has evolved over the years, with different musicians bringing their own unique talents and personalities to the group. Scary Pockets gained widespread recognition for their cover of "What is Love" by Haddaway, which went viral on YouTube and has garnered millions of views to date. Their creative reinterpretations of popular songs from various genres, including pop, rock, R&B, and hip hop, have earned them a dedicated fanbase and critical acclaim.
In addition to their cover songs, Scary Pockets has also released original music, showcasing their songwriting skills and musical versatility. Their original tracks often feature their signature blend of funk, soul, and pop, and showcase their exceptional musicianship and vocal prowess. With their infectious sound, captivating performances, and engaging videos, Scary Pockets has become a prominent and beloved band in the music community. They continue to create and share their unique musical interpretations with their fans around the world, leaving their mark on the modern music landscape.