SEE YOU SOON, see you later
HUNK en Simple Gale
Upstairs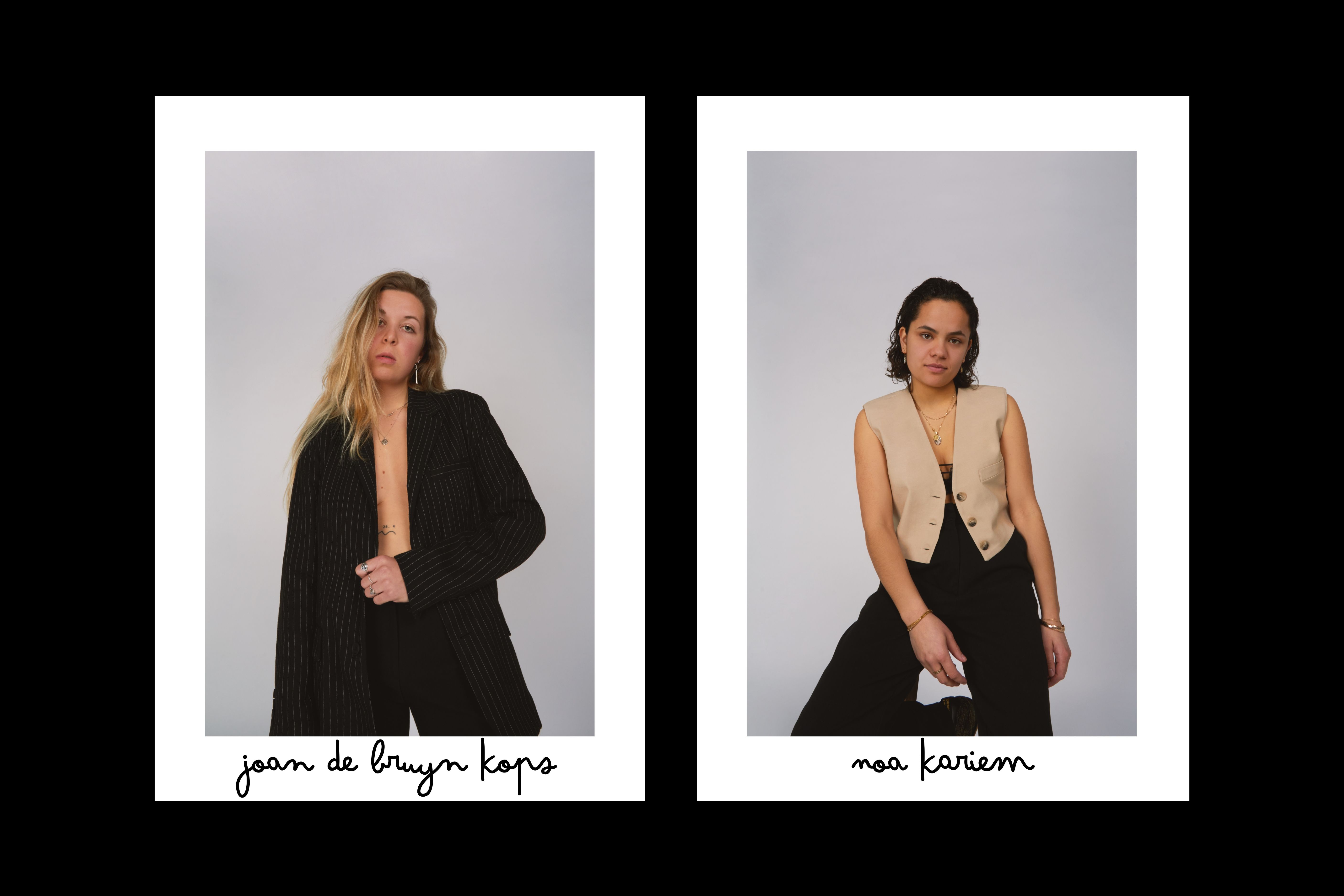 Please note: this event has already taken place
Price:

€ 8,65
Excl. € 4 (month)/€ 25 (year) required membership.
19:30 zaal open 20:00 aanvang
What began as an awkward meeting during auditions in the basement of the Conservatory, developed into a beautiful musical adventure and a valuable friendship. Four years later, they proudly present two of their own work bands to wave goodbye to their college careers and welcome the rest of the world. Balancing on the melancholy edges of the alternative music scene, HUNK and Simple Gale play passionately and idiosyncratically from playful to serious and from light to dark.
HUNKA
It's like cycling barefoot through a summer rainstorm. Alternative indie-pop band HUNK sets an infectiously soaring and grungy mood. With serious undertones, they proclaim their melancholy songs with a wicked smile and a cheeky wink.
Simple Gale
Mysterious thunder in deep dunes.
Vulnerable in an open field.
Indomitable waves gracefully enchant the sea.
In the eye of the storm meets Simple Gale.
Where the heart of the soul survives.