shame
KINK presents
support: They Hate Change Aftershow DJ: Charlie Avalon
Max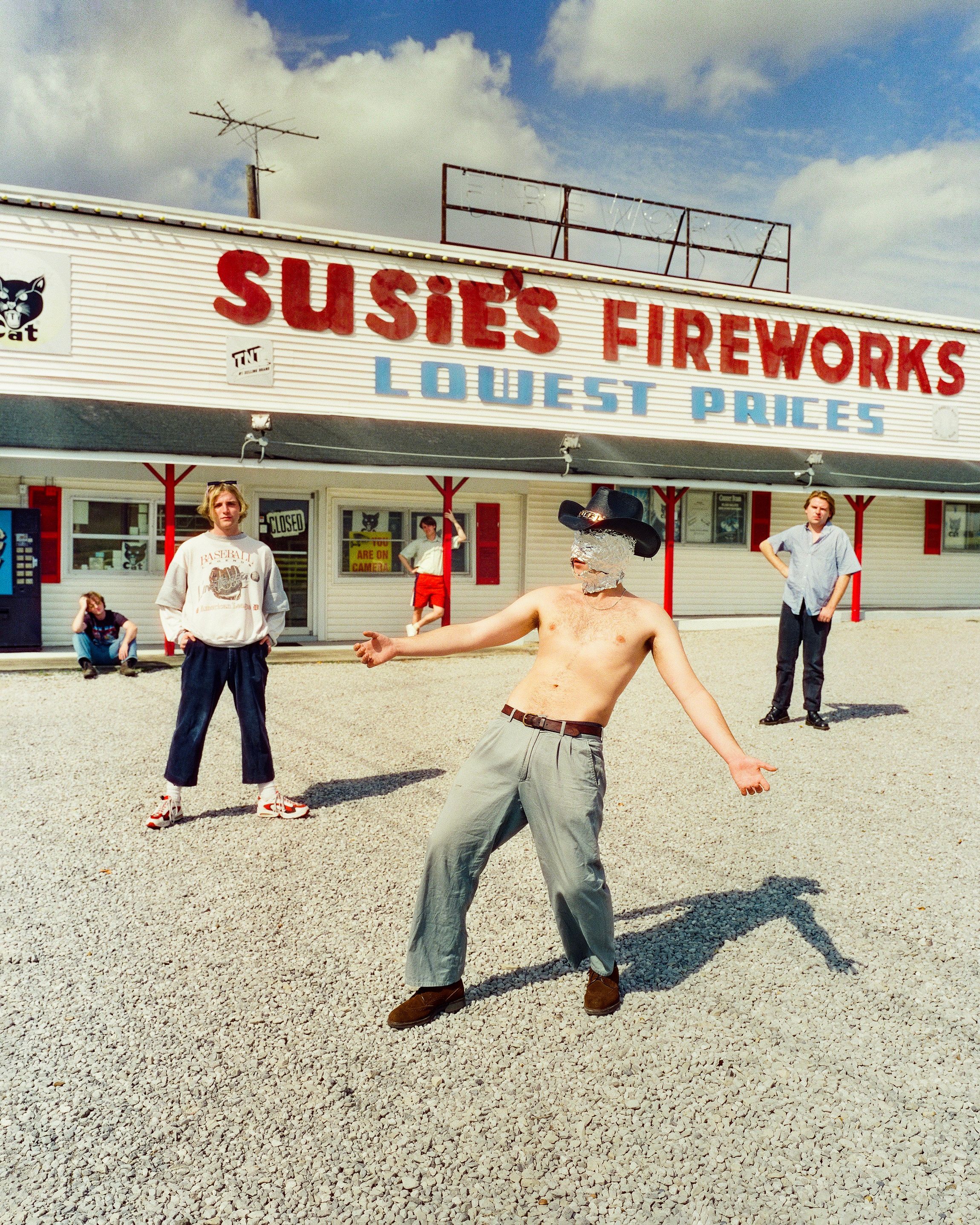 Please note: this event has already taken place
Price:

€ 23
Excl. € 4 (month)/€ 25 (year) required membership.
19:00 Doors 19:30 They Hate Change 20:30 Shame 21:45 Aftershow DJ: Charlie Avalon
British revelation shame returns to the Netherlands with an exclusive show at Melkweg and brand new music!
Having forced their way through their second album's identity crisis, they arrive, finally, at a place of hard-won maturity. Enter: Food for Worms, which Steen declares to be "the Lamborghini of shame records."
For the first time, the band is not delving inwards, but seeking to capture the world around them. "I don't think you can be in your own head forever," says Steen. A conversation after one of their gigs with a friend prompted a stray thought that he held onto: "It's weird, isn't it? Popular music is always about love, heartbreak, or yourself. There isn't much about your mates." In many ways, the album is an ode to friendship, and a documentation of the dynamic that only five people who have grown up together - and grown so close, against all odds - can share.