Terug Naar Toen
Vroeger was alles beter
Max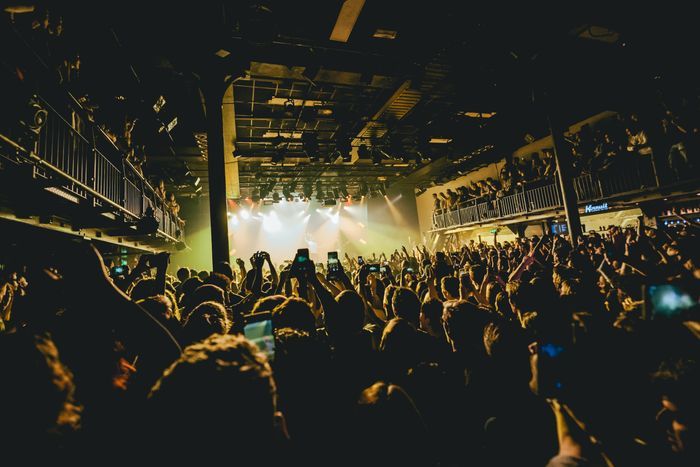 Please note: this event has already taken place
Price:

€ 14,40 Early (SOLD OUT)
€ 19 Regular
€ 23,60 Late
€ 28,20 Final
€ 72 groepsticket 5 personen
Minimum age 18+
Finally!!!! It's time to put your favorite party in your calendar again! Terug Naar Toen will take you back to the good old days. The entire TNT circus will travel to the always beautiful Amsterdam on Friday 3 March.
The nicest, tastiest and hippest DJs in the country come by to take you back to a time without worries. From Britney Spears to the Backstreet Boys and via Janet Jackson and Robin S, a quick visit to Charly Lownoise and Mental Theo.. To top it off, you know?!

Will you also come and sing along with the hits of the Vengaboys or perhaps the Spice Girls? One thing is certain, this is going to be a great evening!
𝗟𝗜𝗡𝗘-𝗨𝗣
T.B.A.