The Alchemist & Boldy James
Max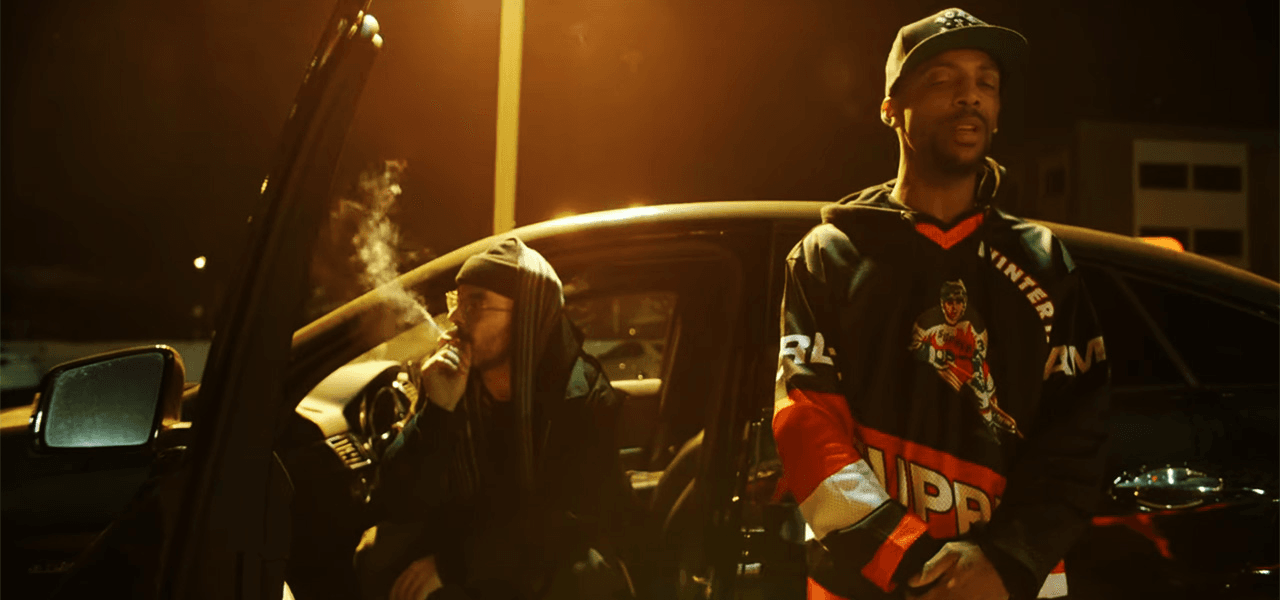 Please note: this event has already taken place
Price:

€ 23
Free for year members
Excl. € 4 (month)/€ 25 (year) required membership.
19:30 Doors 20:30 The Alchemist & Boldy James
James Clay Jones III, better known by his stage name Boldy James, released his debut album "My 1st Chemistry Set in 2013. The Detroit-based mc signed to Griselda Records in the early 2020s, and since his signing has released 10 (!) albums, several of which releases were fully produced by none other than the Alchemist. James' sharp rhymes and nonchalant flow are a perfect match with the legendary producer's minimalist beats. Boldy James and The Alchemist are coming to Amsterdam on August 8, come check out this dream team!