Concert
The Black Mamba
Last Night in Amsterdam
support: Josh Island
OZ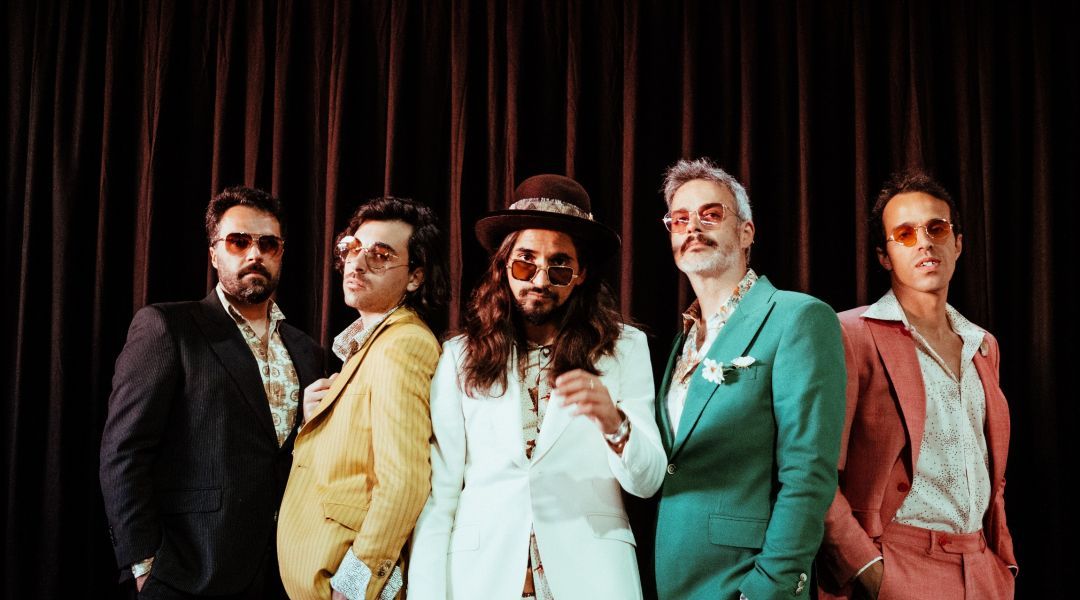 Please note: this event has already taken place
Price:

€ 19,55
Excl. € 4 (month)/€ 25 (year) required membership.
Dit is het verplaatste programma van 17 januari 2022, dat vanwege de maatregelen rondom het coronavirus op de oorspronkelijke datum geen doorgang kon vinden. Kaarten en lidmaatschappen blijven geldig voor de nieuwe datum, kaartkopers ontvangen per mail meer informatie over wat te doen bij verhindering op deze nieuwe datum.
19:00 Doors 19:30 Josh Island 20:30 The Black Mamba
The Black Mamba is coming to the Netherlands! The Portuguese formation is characterized by an authentic sound of blues, funk and soul interspersed with the sounds of their roots and inspiration that they encounter along the way. The Portuguese band has a special bond with our country, and Amsterdam in particular. Last May, the men were still in Rotterdam as a Eurovision Song Contest finalist with "Love Is On My Side", which they inspired on the life story of a sex worker in Amsterdam after a visit to our capital three years ago. Although her life had definitely not turned out as she had once dreamed, the woman found strength and love around her.
Her story and the journey made a deep impression on the gentlemen, and they decided to record their fourth album "Last Night In Amsterdam" here as well. Next fall they will perform the result live in our OZ.