Thomas Azier
Support: Morpheus
Max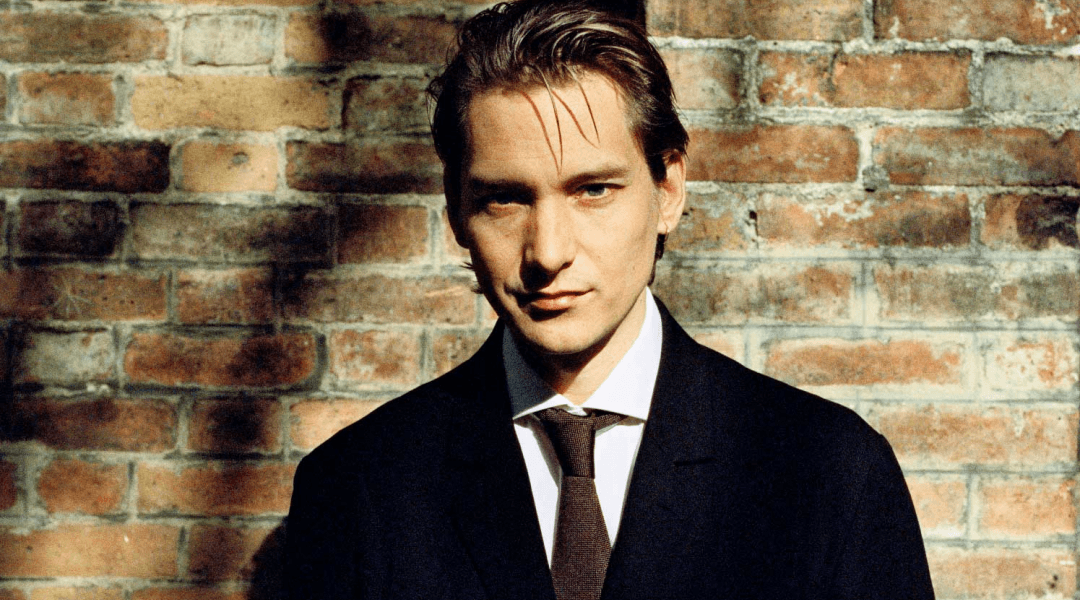 Please note: this event has already taken place
Price:

€ 23
Free for We Are Public
Excl. € 4 (month)/€ 25 (year) required membership.
19:00 Zaal open 19:30 Morpheus 20:30 Thomas Azier
Thomas Azier is a Dutch composer, producer and singer. After wandering in various cities, he returned to the Netherlands after more than 10 years. From this home base, Thomas expands his musical project within Europe. Wherever life takes him, he absorbs influences from his immediate environment, and then channel them from his own vision into an increasingly specific, unique and personal musical palette. His albums 'Hylas' and 'Rouge' were both awarded an Edison Pop.
During his performances, Thomas Azier unequivocally proves that he has entered a new phase of life. He completely abandons the perfection of his studio work, to immerse himself in the energy of the moment together with the audience. Be sure to check out his brand new single 'Sick Loop Lover' and come and listen to it live on October 28 in the Melkweg!