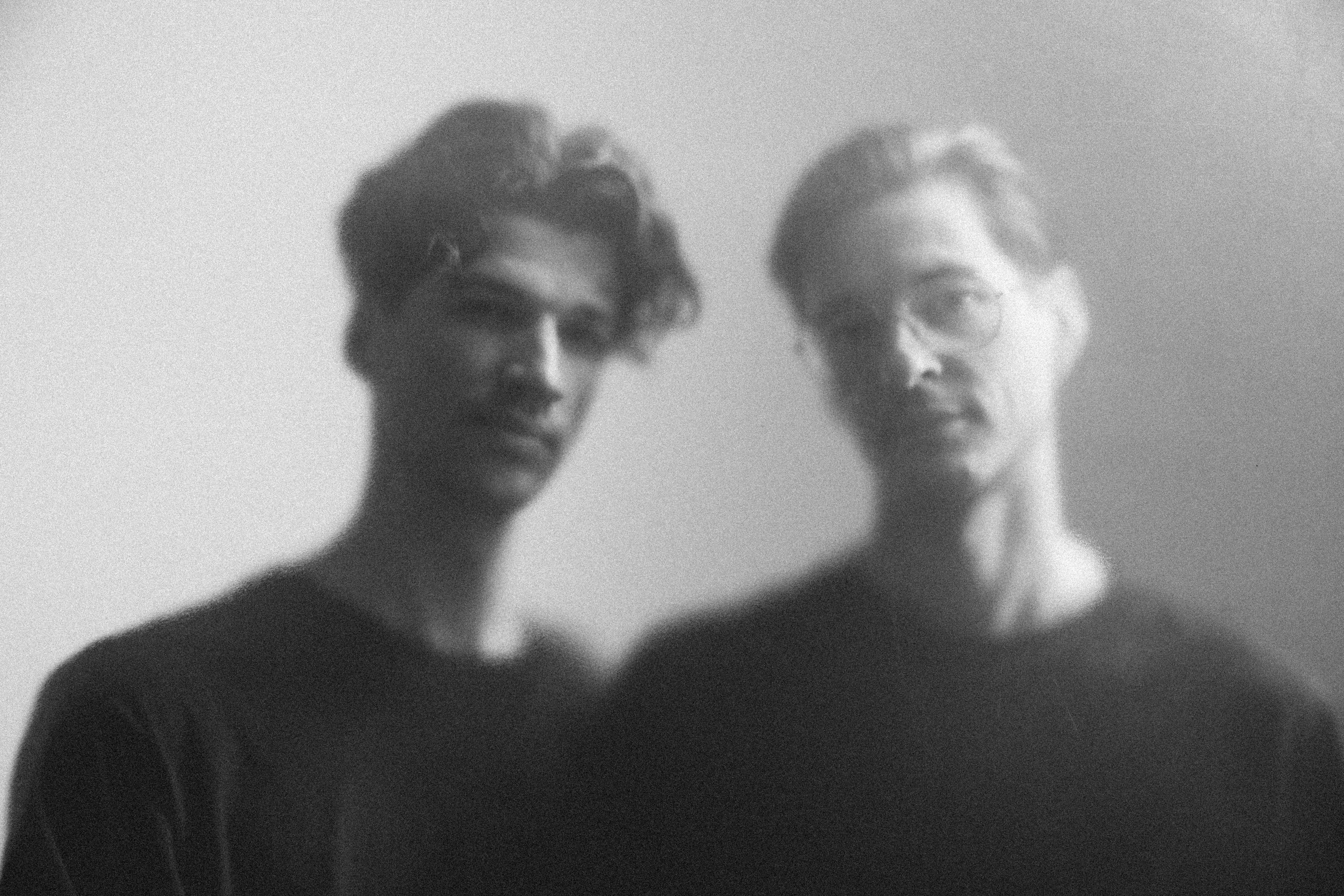 Price:

€ 14,40
Excl. € 4 (month)/€ 25 (year) required membership.
The timetable will be listed here as soon as it is complete
The neoclassical sound of electronic duo TWO LANES, is a fusion of acoustic piano recordings, analog synthesizers and minimal electronic beats. The two brothers from Berlin have a sophisticated crossover of ambient and melodic techno to tackle on their latest EP 'The Reflections,' and quickly amassed millions of plays on streaming and plays on BBC1. TWO LANES' inspiring live show is a soundstrip where acoustic and electronic elements merge and they permanently put themselves on the map.
Supported by Liveurope: the first pan-European initiative supporting concert venues in their efforts to promote emerging European music.